The cosmopolitan capital of Latvia has quickly built a reputation as an upscale party town that can be enjoyed on a budget, but Riga has plenty of classy attractions and old-town charm to win the hearts and minds of the moderate partiers as well. With a compact and easily walkable city center, exploring Riga and its many recently restored historic buildings will surely delight art history nerds and cobblestone street enthusiasts alike.
What to see in Riga
Want some honesty? It's more fun wandering around Riga randomly than picking specific sites to visit. You'll find enough of the historic buildings just by exploring without a particular purpose in mind, and very few of the sites are monumentally breathtaking enough to qualify as "must-see."
Old Town
Starting on the town square, you'll find some of the most frequently photographed buildings of Riga, the Town Hall and the House of Blackheads (yes, really), with church spires peeking out over the rooftops.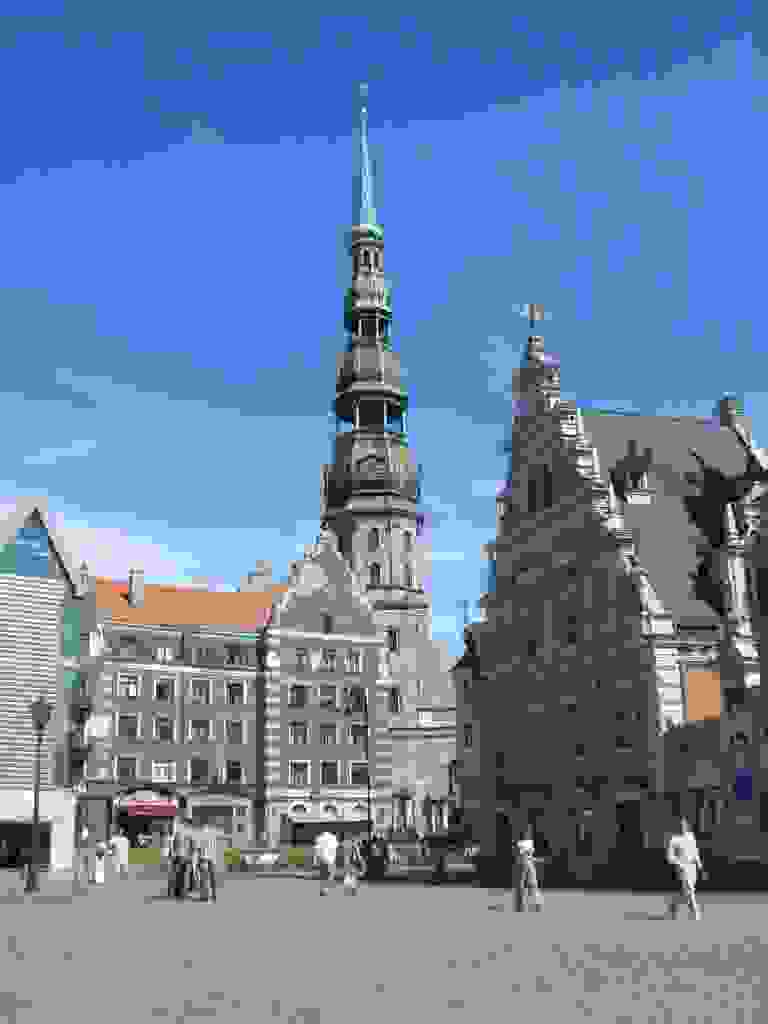 Riga has no shortage of churches and other photogenic buildings, and its history covers quite a range of architectural styles for such a relatively small city, including the German Art Nouveau movement known as Jugendstil. The town's strong German influences are part of the reason why the old town of Riga might remind you more of Central than Eastern Europe, though the Soviet-era buildings of the outskirts certainly won't.
The cathedral is the most famous of the churches, and Cathedral Square is another hub of sightseeing tours, with a few more churches and historic buildings nearby as well: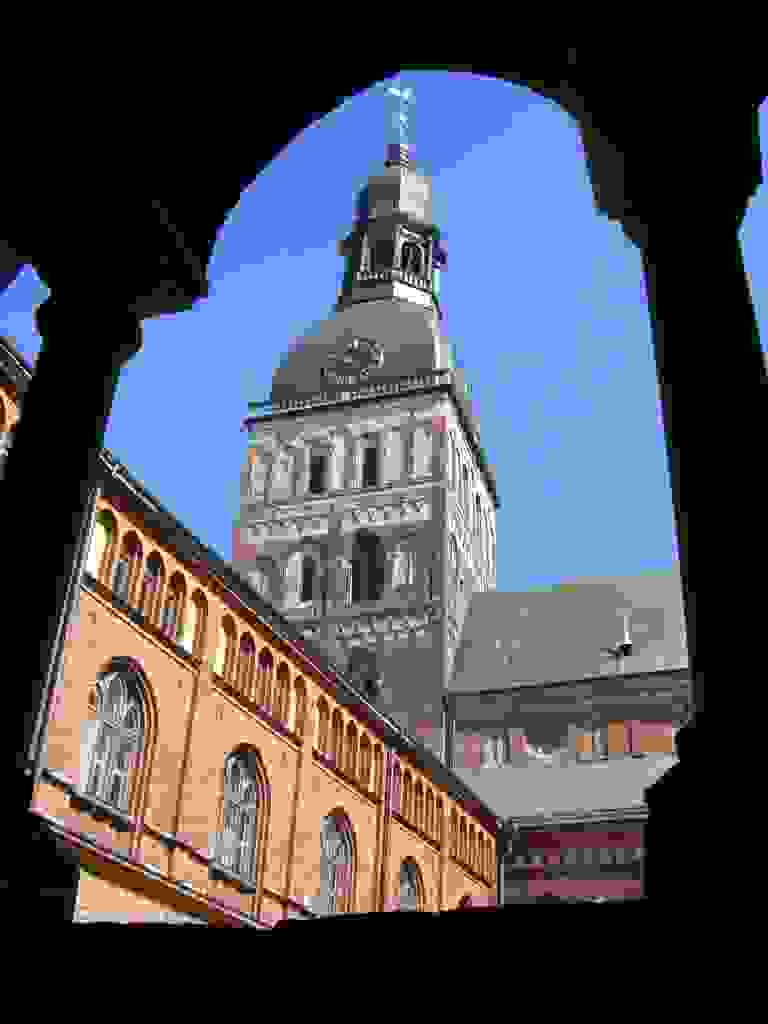 Because you'll find so many historic buildings throughout the city center, it's not a bad idea to take a walking tour, which will cover some of the more interesting sites and give you a picture into why they're significant. It's nice just wandering around, but with so many historic structures throughout the old town, you might just walk right by a few and barely realize it, and you might want the extra info of a brief history lesson as well.
As you might expect with any old town, defensive walls once surrounded the city, though very few structures remain of the original walls. The most famous is the so-called Swedish Gate, the last remaining gate of the original city wall, and probably something you'll pass through several times over the course of randomly wandering Riga's streets: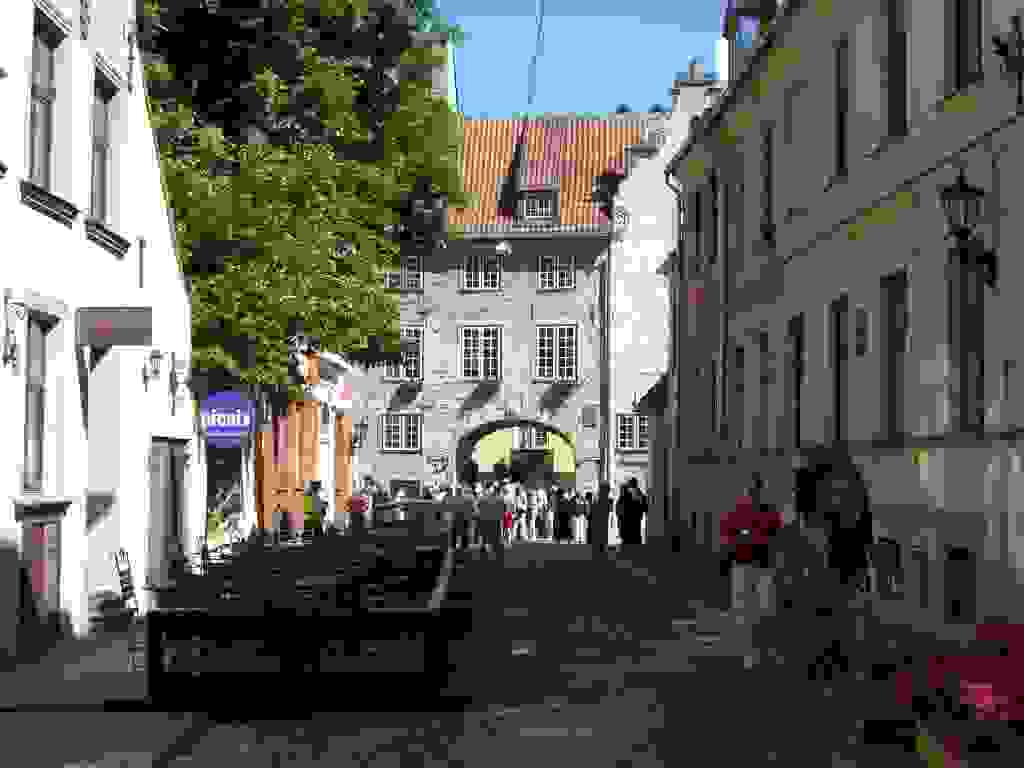 You'll probably have noticed the proliferation of cobblestones by now, and Riga's pedestrian streets are part of the reason the city is so popular. Though it's filled with modern restaurants and bars, and plenty of the city (especially the outskirts) are relatively new, the old town charms of the city center are enough to keep you busy for days, even if it's just to wander aimlessly through the streets.
Riga is filled with museums, covering everything from art history, Latvian culture, religious history, the country's multicultural heritage, and its military past. But probably the most interesting is the Museum of the Occupation of Latvia, detailing the country's history as a Soviet republic and its earlier occupation under the Nazis. It's an important part of the identity of Latvia, and the Baltic region, and not to be missed for those who want a clearer picture of what this country has recently experienced.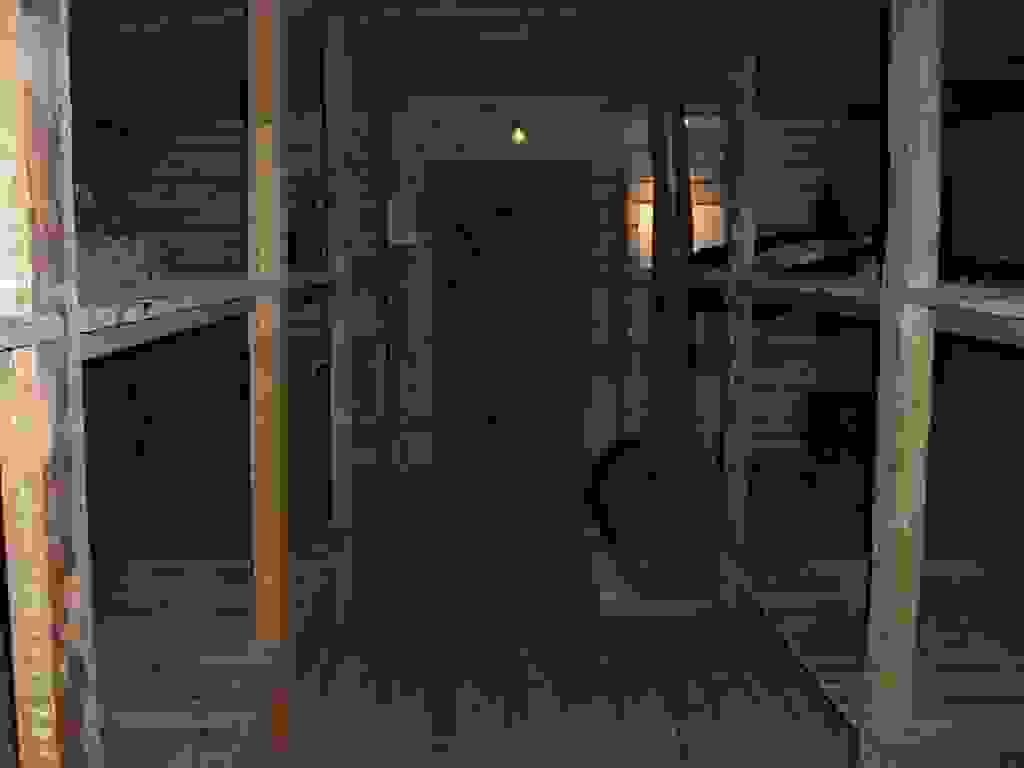 Which brings us to one of the most famous sites of the city, the Freedom Monument. Surprisingly, it was built before the Soviet occupation, and never taken down. Maybe the occupiers just forgot about it or something?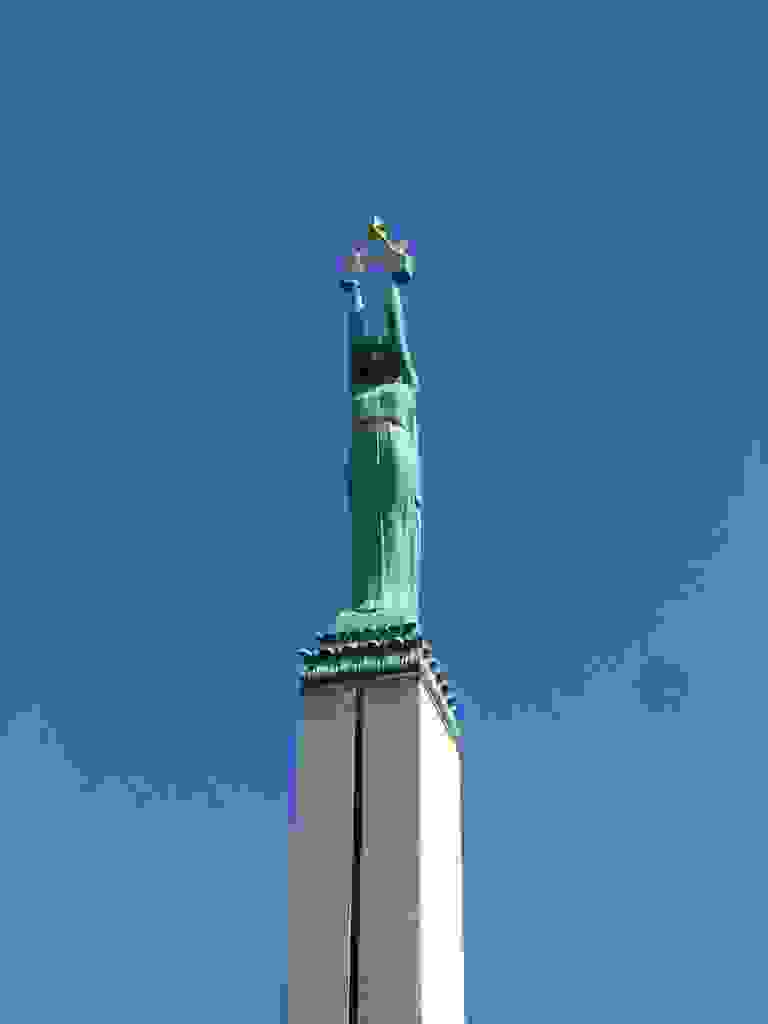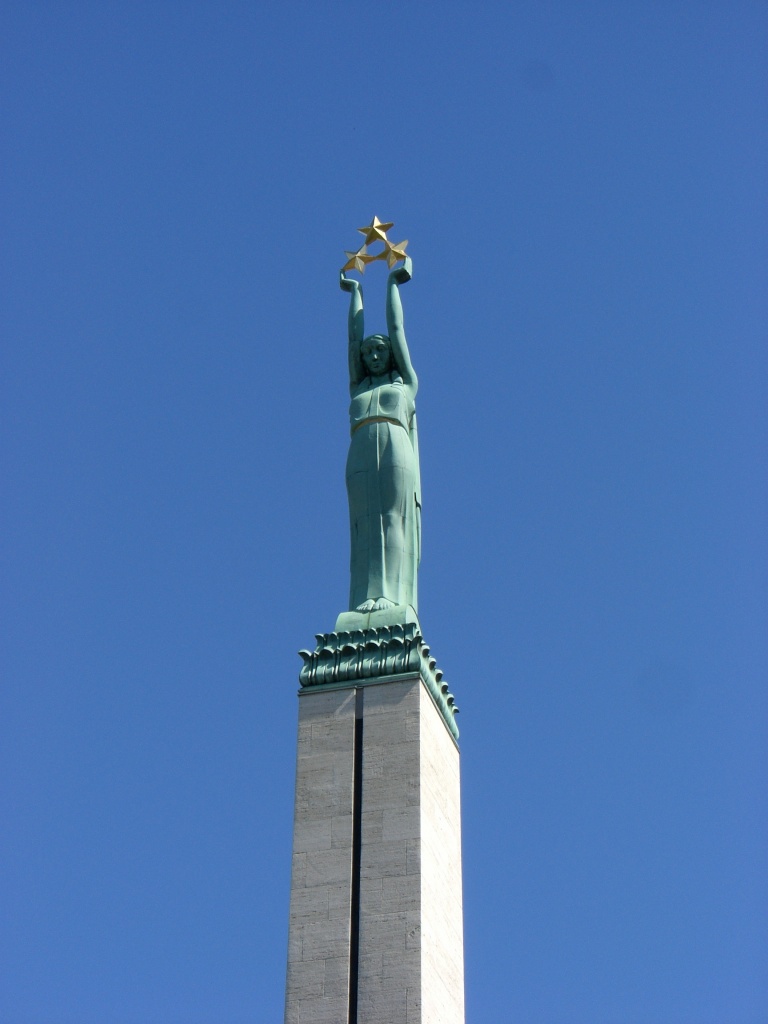 The Baltic region has been through some painful ordeals, and it's both surprising and encouraging that cities like Riga can exhibit such a lively, cosmopolitan atmosphere, despite their recent history as a mere republic of the USSR. If it weren't for the history books and the museums covering the issue, you might miss the scars entirely.
Which brings up the next issue:
Outside of the old town
There's plenty to see in Riga's medieval city center, and if you get stuck there and never leave, well, you'll probably still have a good time anyway. But there's more to Riga than its bar-filled medieval town center, and since that's where all the tourists congregate anyway, getting out of the old town will get you away from the tourist crowd.
The Ethnographic Open Air Museum is a recreation of traditional village life, and a pleasant way to get a glimpse of rural Latvia if you're unable to visit smaller villages during the trip. It's also a massive park that makes for a pleasant stroll, where you'll be in the company of mostly domestic tourists instead of foreign ones.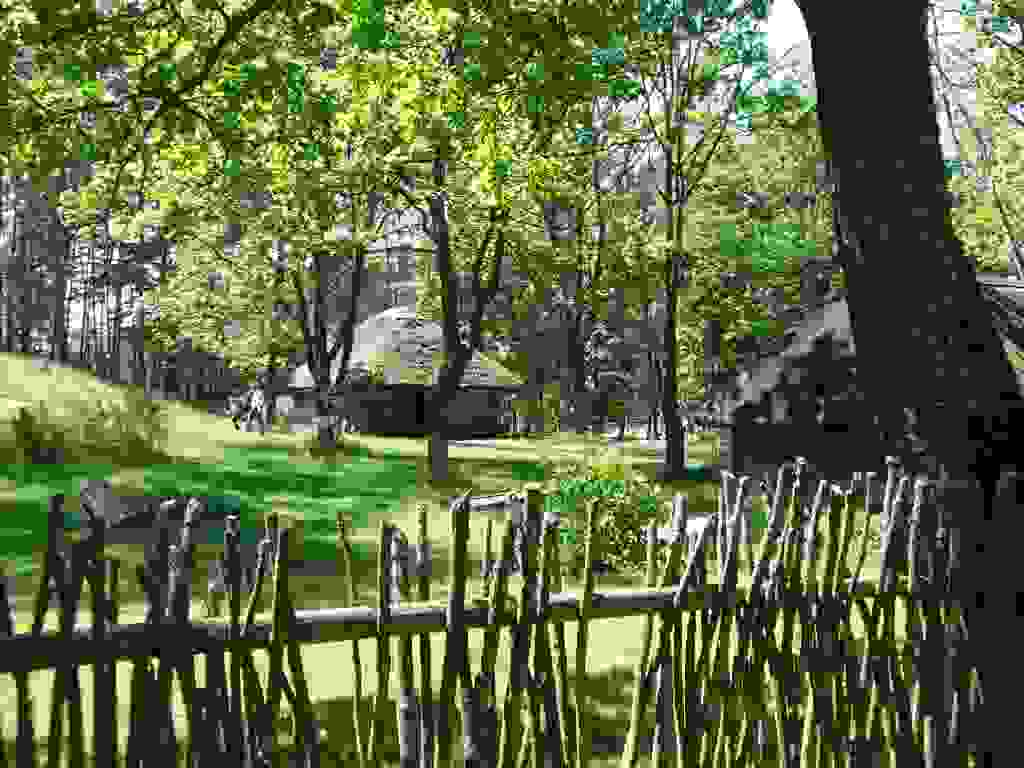 Speaking of parks, it's fun to wander around Bastejkalns, which isn't far at all, or the larger Mežaparks, which also features some historic mansions, and lots of trees, though Riga is so filled with parks you'll have little trouble finding perfect picnic spots. It's remarkably easy to get away from the busy center and have some quiet time.
And if you're feeling adventurous, there's Rundāle Palace, maybe an hour or two outside of Riga, that makes a nice day trip for fans of ornate mansions and expansive gardens: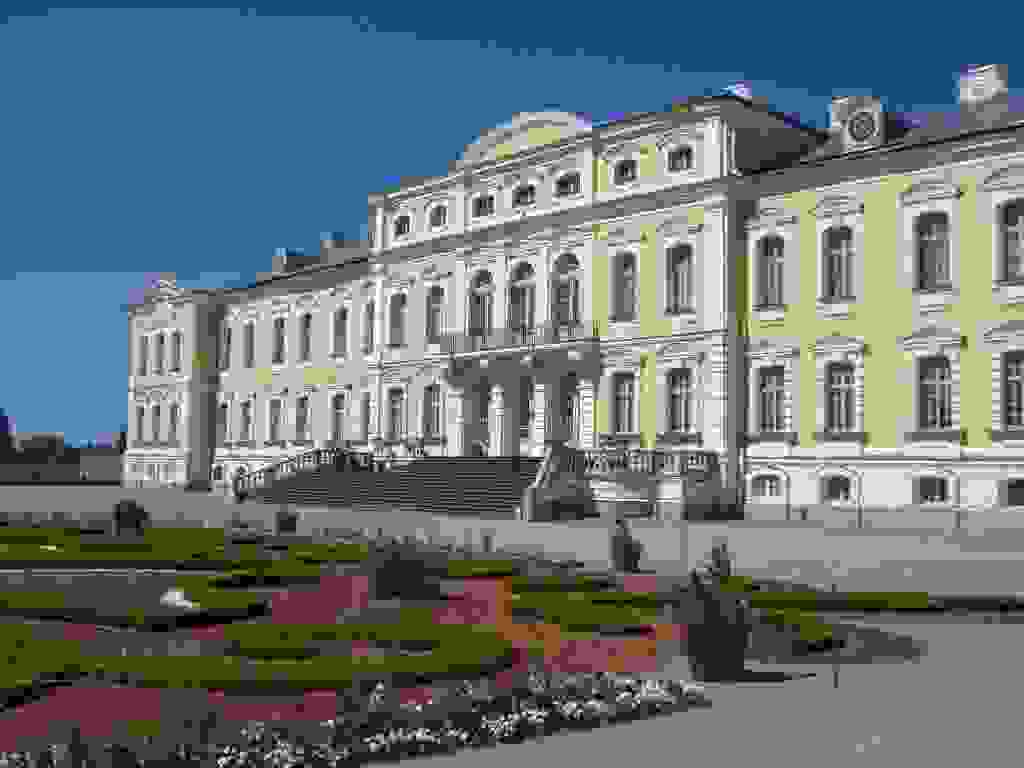 Have fun in Riga!
Riga is one of those cities that has something for everyone, and it's easy to see why it has become such a popular destination for visitors. It's hard to go wrong with cobblestone-filled medieval streets surrounded by historic buildings and spiky churches, and the proliferation of cheap beer doesn't hurt either. Riga is no longer a hidden gem, but it's nice and shiny all the same. And if you head further afield (and you should), read up on where to go for more inspiration.
Ever been to Riga? Share some thoughts!