Latvia has quickly established itself as a popular destination with budget-minded travelers who still love themselves some modern European class. The stylish capital of Riga may get all the attention, and it has plenty of reason to hold the spotlight, but backpackers who enjoy spending time off the beaten path will find some other great places to visit in Latvia as well.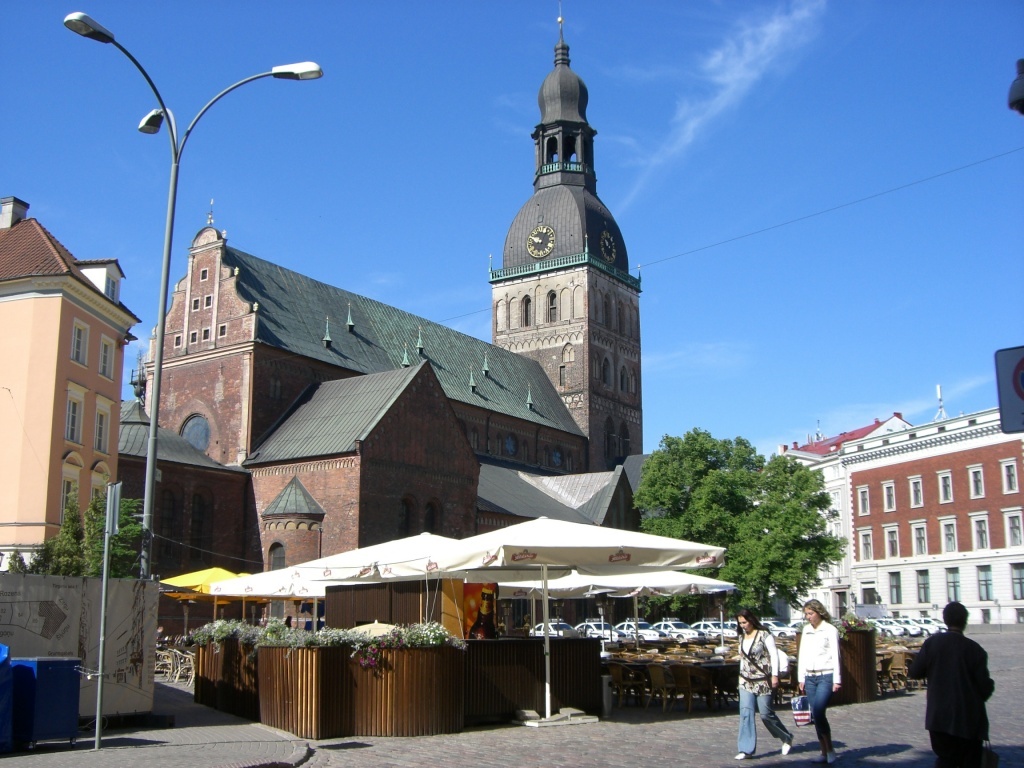 Of all the Baltic states, Latvia seems to have the highest concentration of capital city lovers. They come to Riga, then move on to the next country. The tourist attractions of Latvia are certainly most visible there, while other cities are comparatively quiet. But since that makes them significantly less touristy, they'll be plenty of fun to explore without foreign crowds to get in the way. In some places you may very well have the sites all to yourself!
So take a look at some of the best places to visit in Latvia, and start planning your next getaway:
Riga, Latvia's pride and joy
Yup, Riga is pretty great. German Art Nouveau architecture fills the old town with historic buildings, the cobblestone streets make for a beautiful pedestrian neighborhood, the spiky church towers peek out over the rooftops, and the bar scene is lively enough to keep you entertained as long as you stick around.
Much livelier than other "old town" city centers, Riga's central district is modern and cosmopolitan, and gets pretty busy with tourists. It can be plenty of fun, but it's also easy enough to walk to some of the outer neighborhoods and spacious parks to find some solitude. Few tourists venture far away from the center.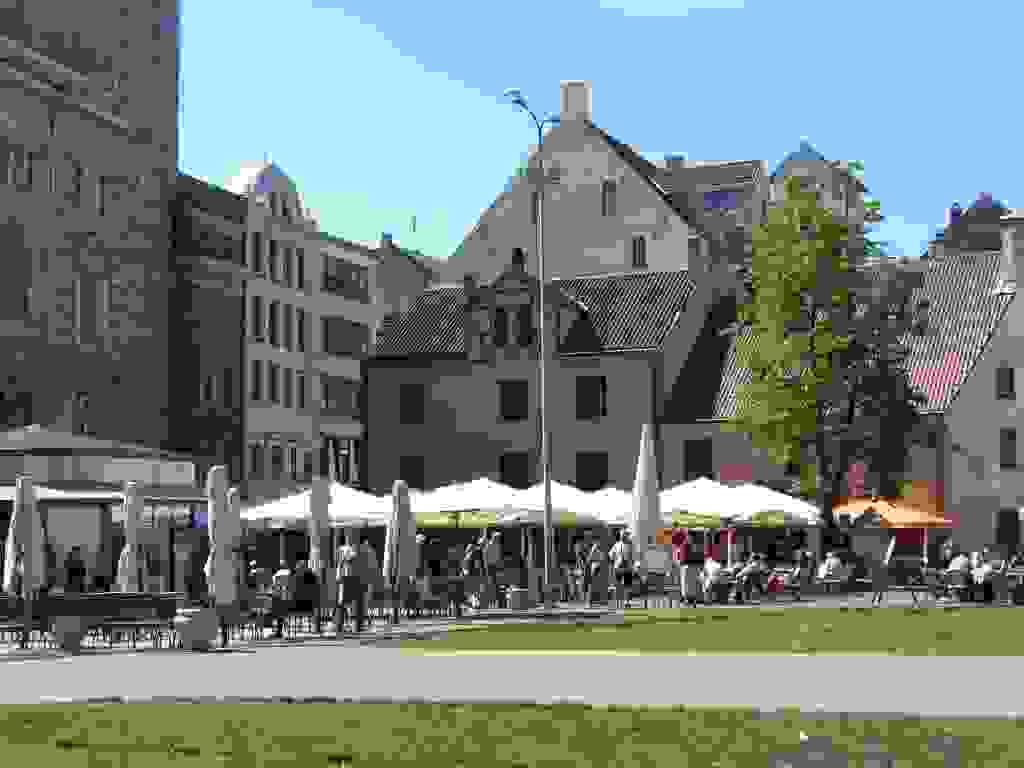 Check out a primer on the city, though keep in mind there's also a darker side of Riga that occasionally makes for unsavory sights. It's not likely to ruin your time there, but the nightlife can be a little seedy.
Latvian beach towns
Most tourists don't make it all the way to the beaches, which is really too bad. Latvia has some glorious stretches of comparatively quiet, beautiful sandy beaches that backpackers in Riga are far too hungover to visit. More for you!
Jūrmala: Just half an hour from Riga, you'll find a massive beach that offers plenty of lazy sunshine appreciation opportunities. The town is also nice to explore as well, and its Ethnographic Museum offers a look at what life used to be like in bucolic fishing villages back in the day.
Liepaja: Latvia's third largest city and its capital during World War I, this beachside resort town features a gorgeous beach, some attractive old architecture in the town center, and the nearby former Soviet military town of Karosta, which is definitely worth a visit for its aging military fortifications. You can even stay overnight in the former prison.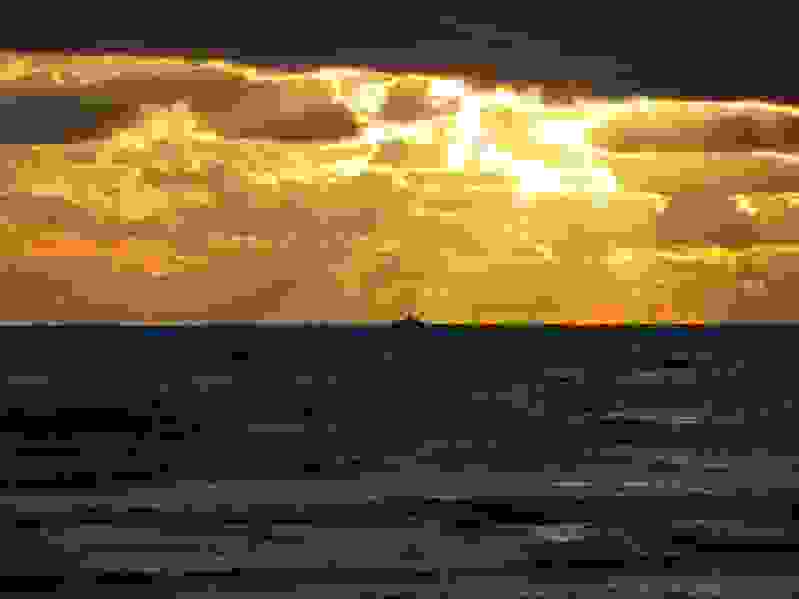 Small town Latvian charm
It's altogether possible that if you manage to visit some of these places, you may very well be the only tourist anywhere to be found. It's not a promise, but it's certainly a possibility.
Sigulda: Okay, I lied. Lots of people visit Sigulda! It's maybe an hour away from Riga, and has not one, not two, but three castles. Plus a palace. Turaida Castle can be found at the end of a 4 km hike through a forest, while the other castles are right in town. One is a modern creation and home to the city council, while the other consists of ruins right nearby. Krimulda Palace is a brief bus ride down the road. Sigulda will also prove popular with adventure travelers, with a few parks offering activities such as zip lining and bob sledding.
Kuldiga: Nicknamed the "Latvian Venice" (everybody wishes they could have a Venice), Kuldiga is home to Europe's widest waterfall, a labyrinthine maze of underground sand caves, and some attractive old town architecture.
Madona: A tiny residential town with quite an impressive residential castle just down the road, and a lot of outdoor sports activities as well.
Cesis: Yet another castle town, this one with two, and an attractive old town as well.
Other major Latvian cities
Most visitors skip these cities entirely, but that's all the more reason to visit if you enjoy the less-touristed areas of the country. Besides, these are major cities, and very much a part of Latvia's character.
Daugavpils: Rather charming for a factory town. Daugavpils is Latvia's second largest city, and home to Europe's largest fortress. Who knew?
Ventspils: Known as a busy port city, Ventspils is home to a massive flower festival, and has its own (small) Livonian castle from way back in the 1200s.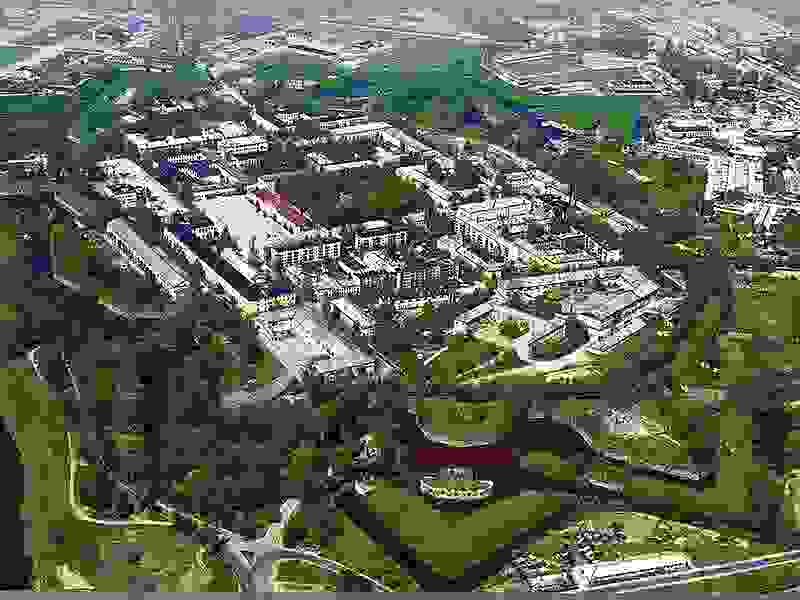 Latvian National Parks
Like trees? Latvia has plenty. Much of the country consists of untouched forest, with a few places built to accommodate the outdoorsy types who want to do some hiking in between sightseeing tours.
Gauja National Park: The largest of Latvia's national parks and home to plenty of forested wilderness, Gauja actually includes Sigulda and Cesis within its borders, making it quite accessible, with infrastructure for visitors.

Slītere National Park: Here you'll find sandy beaches, forests, and a wealth of flora and fauna for nature lovers, including some fantastic birdwatching opportunities.
Latvian travel 101: Get out of Riga!
Let's get one thing clear: Riga is pretty darn spectacular. It's as modern as it is historic, as busy as it is relaxing, and filled with plenty of things to see and do. But so many visitors to Latvia skip over the entire rest of the country, and, even when they're in Riga, barely see anything but the inside of a nightclub anyway. There's more to see in Latvia!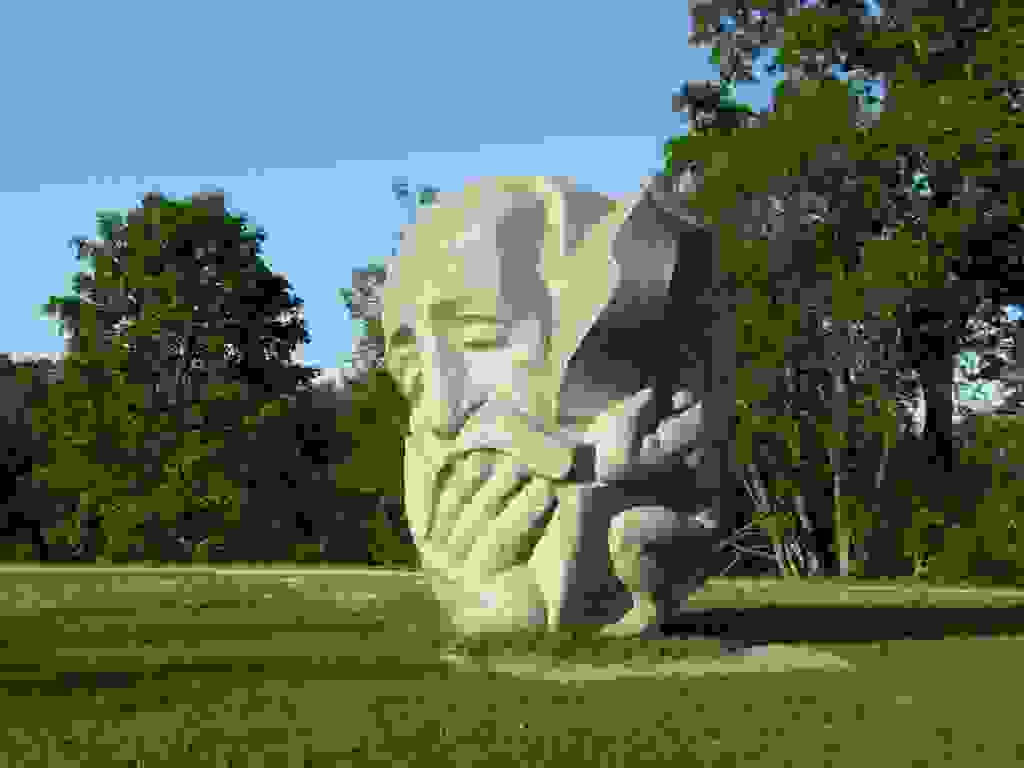 Latvia is packed with sites, from castles, beaches, forests, and historic old towns, but you'd never know it if you only listen to the tourists who fly in and out of Riga. And with Latvia's compact size, traveling throughout the country is quick and easy.
So, by all means, enjoy the hell out of Riga, but make sure to escape the party. With all the attention focused on the capital, you'll likely find the other places to visit in Latvia have an entirely different atmosphere to welcome those who stop by.