Despite being a tiny little country off in the middle of nowhere, Estonia happens to be the home of one of Europe's most picturesque medieval cities, plenty of seaside beach towns, impressive castles, outdoorsy hiking opportunities, and friendly kids whose English is better than yours. With plenty of places to visit in Estonia, it's no surprise that it's becoming a popular destination for plenty of backpackers visiting Eastern Europe, who linger beyond their planned itinerary, enjoying the lively but cozy atmosphere of the cities, or the laid-back beauty of the smaller towns.
So, what should you see in Estonia? Find out!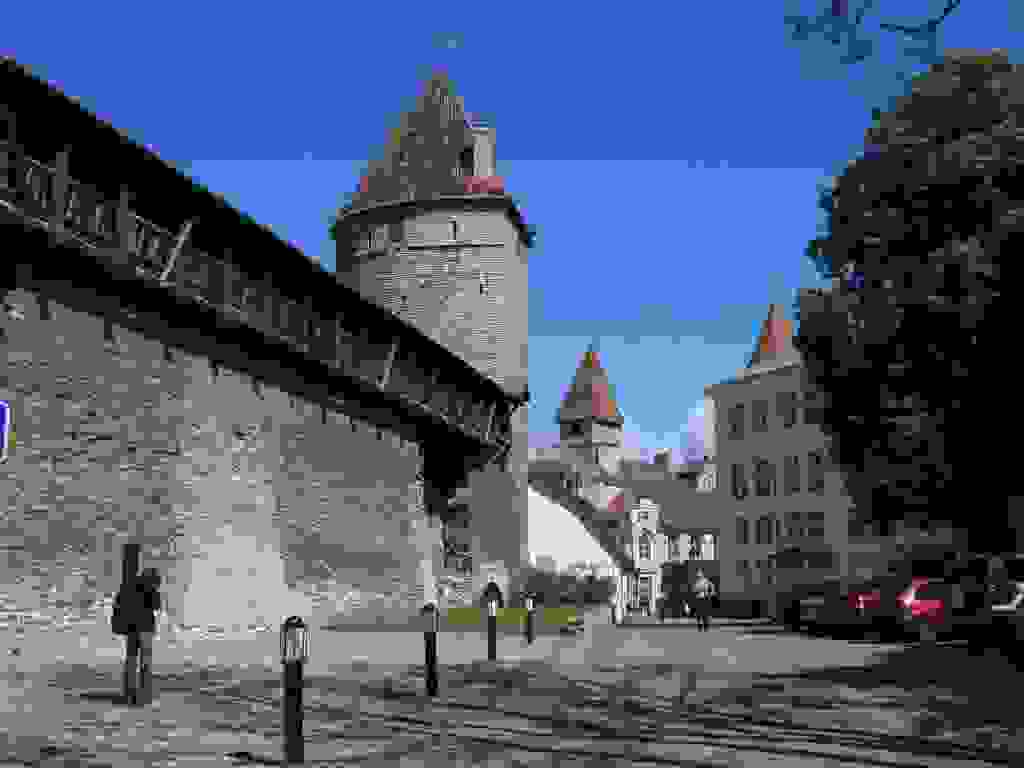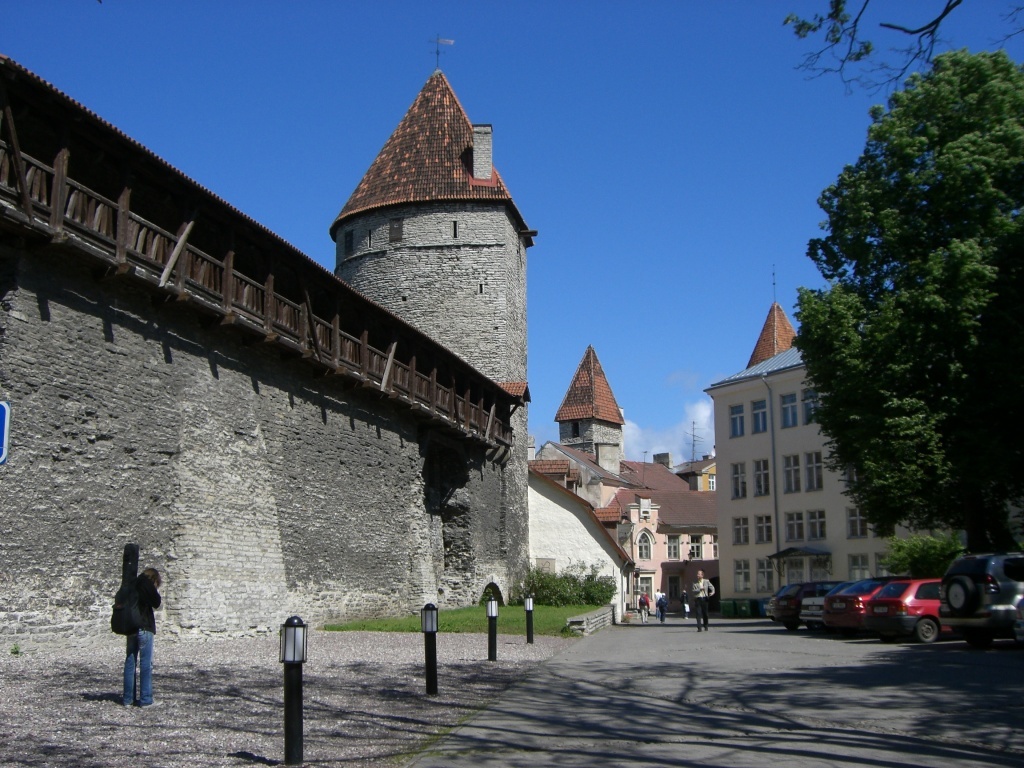 Best places to visit in Estonia?
Estonia is easily explorable, with any destination just a few hours away by bus, making it easy to get around to all sorts of attractions without much trouble. You can easily spend one day in a city, explore a castle the next, hike around a national park on the third, and relax on a beach on the fourth.
So if you're wondering what to see in Estonia, here's a list of some of the major attractions for all types, from history and architecture fans to the outdoorsy crowd:
Major Estonian cities
They're called "cities," but Estonia's urban environments are compact, walkable, and often free of cars in many of the areas you'll visit. Even the biggest cities in Estonia feel like adorable little towns, and you can easily spend more time in each one than you planned.
Tallinn: The Estonian capital and easily one of the most picturesque medieval towns you'll find anywhere in Europe, Tallinn's winding maze of cobblestone streets, church towers, medieval walls, and lively bar scene will keep you around a while longer than you really need. Check out some fun activities to see what you can find.
Tartu: Estonia's second largest city and home to Tartu University, this is a major student town with a cozy atmosphere, winding rivers, some rather attractive architecture, and far fewer tourists.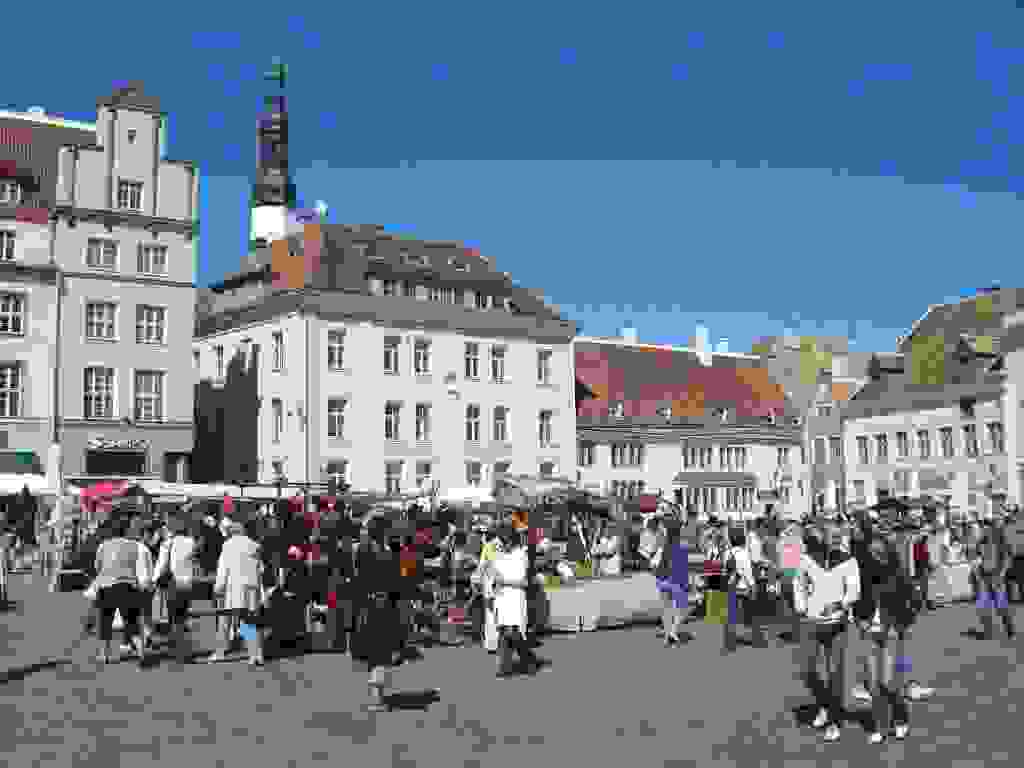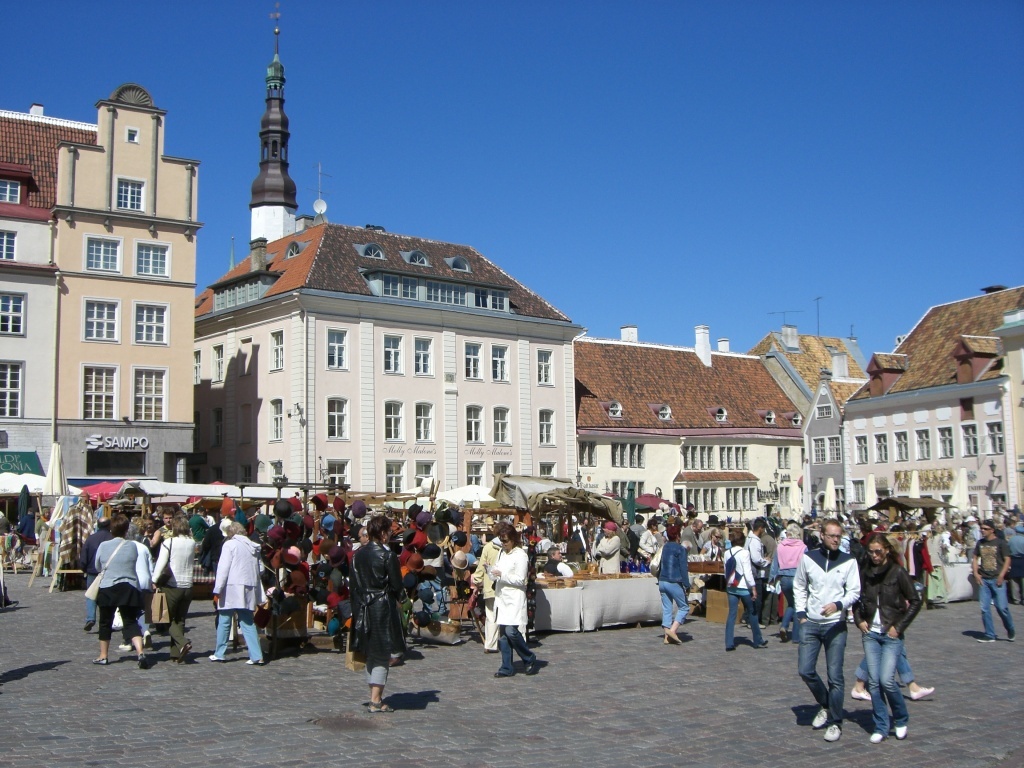 Other Estonian cities worth a visit are listed below according to their major attractions.
Beachside cities
Want a break from the city? Estonia's lengthy coastline offers some nice beaches for relaxing and soaking up the sun. Haapsalu is particularly close to Tallinn, and an early morning bus ride means you could get your sunshine fix as part of a day trip, but the cities are charming enough to stick around longer.
Haapsalu: A popular seaside resort, with some historical buildings for a sightseeing break from the beach, including some impressive castle ruins.
Pärnu: Another major beach city, Pärnu is popular with Estonian vacationers who show up for the massive beach and small-town atmosphere.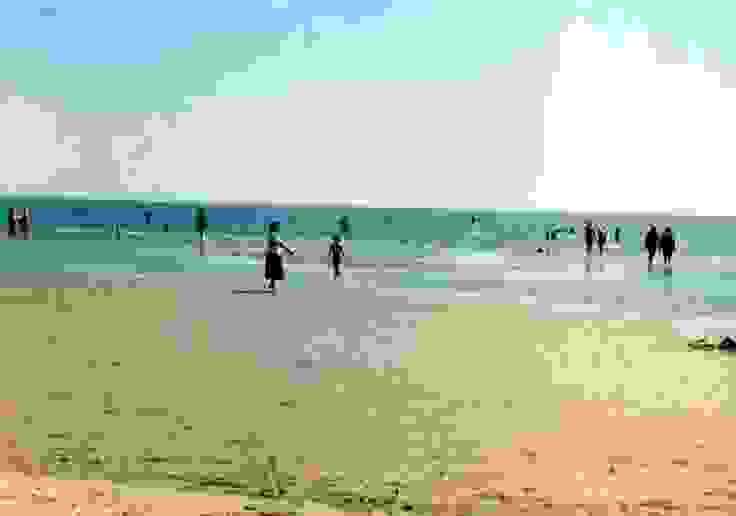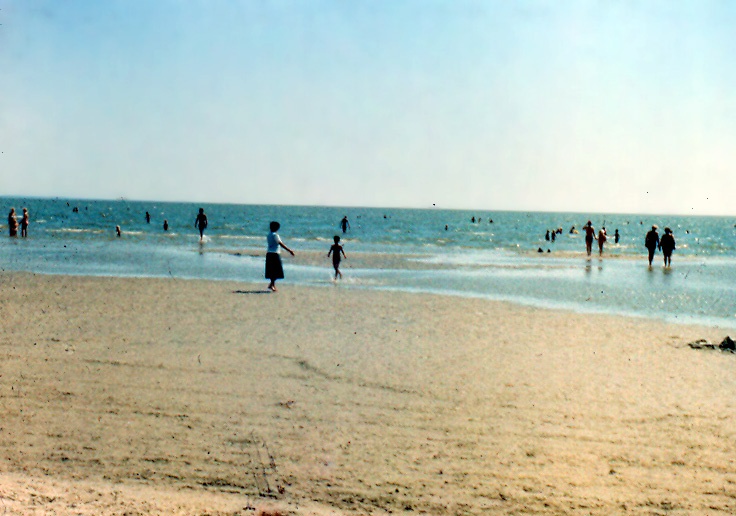 Castles
Estonia's medieval heritage is on full display, not only in the stone walls of the capital, but in plenty of other old military fortifications sprinkled throughout the country. If you're a huge castle nerd (and who isn't?) then you won't want to miss these:
Rakvere: Probably Estonia's most impressive castle, situated up on a hill in all its crumbling glory. Rakvere also has a massive statue of a bull. Because why not?
Narva: Narva gives you a 2 for 1 castle discount: Narva has a castle, and Ivangorod, the Russian town just over the border, has its own. They stare each other down across the river and it's pretty great.
Haapsalu: The aforementioned seaside beach town has some impressive castle ruins, so it's worth a visit for more than just swimming and sunshine.
Kuressaare: You're more likely to visit Kuressaare as part of a visit to the island of Saaremaa rather than sail over just for a castle visit, but it's an impressive square-shaped structure nonetheless, with a picturesque moat crossing to get there.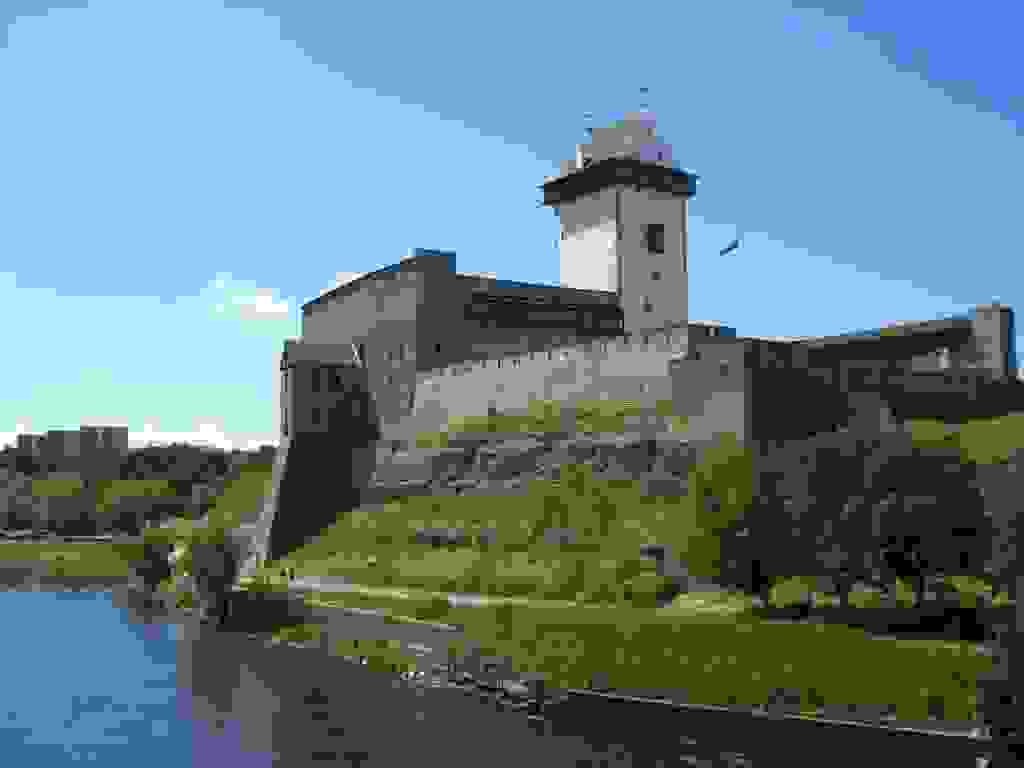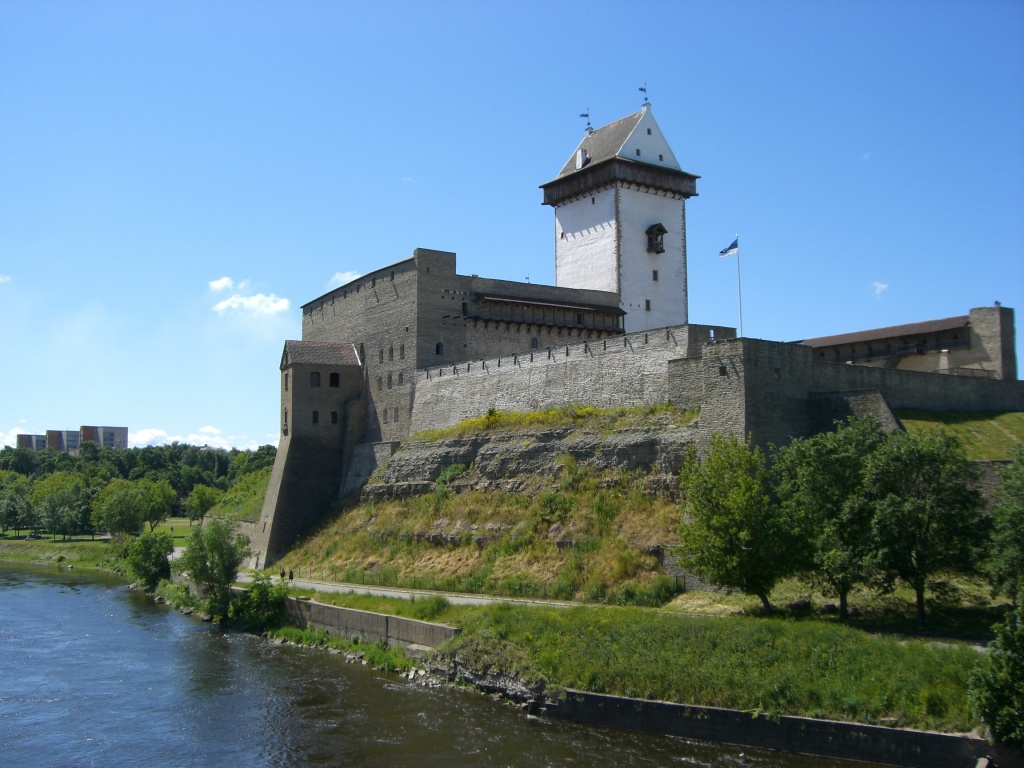 Islands
Plenty of Estonian islands populate the Baltic Sea, though they're far enough off the beaten track for most tourists that you can enjoy these areas in relative isolation. Even the biggest island has only one city!
Saaremaa: Estonia's biggest island is home to Kuressaare, its only city (which is still tiny!), which is home to a small castle. Attractions throughout the island include windmills, fortified areas, meteorite craters, spas, and some natural sites, though most likely the highlight of visiting Saaremaa will be exploring tiny villages few other tourists visit.
Hiiumaa: Smaller and even less busy than its bigger island brother, Hiiumaa is home  to a unique culture of people that speak their own language. Fun fact! Hiiumaa was formed by a meteorite. You'll find some picturesque areas, but once again, exploring this off-the-beaten-path destination is likely to be its own reward.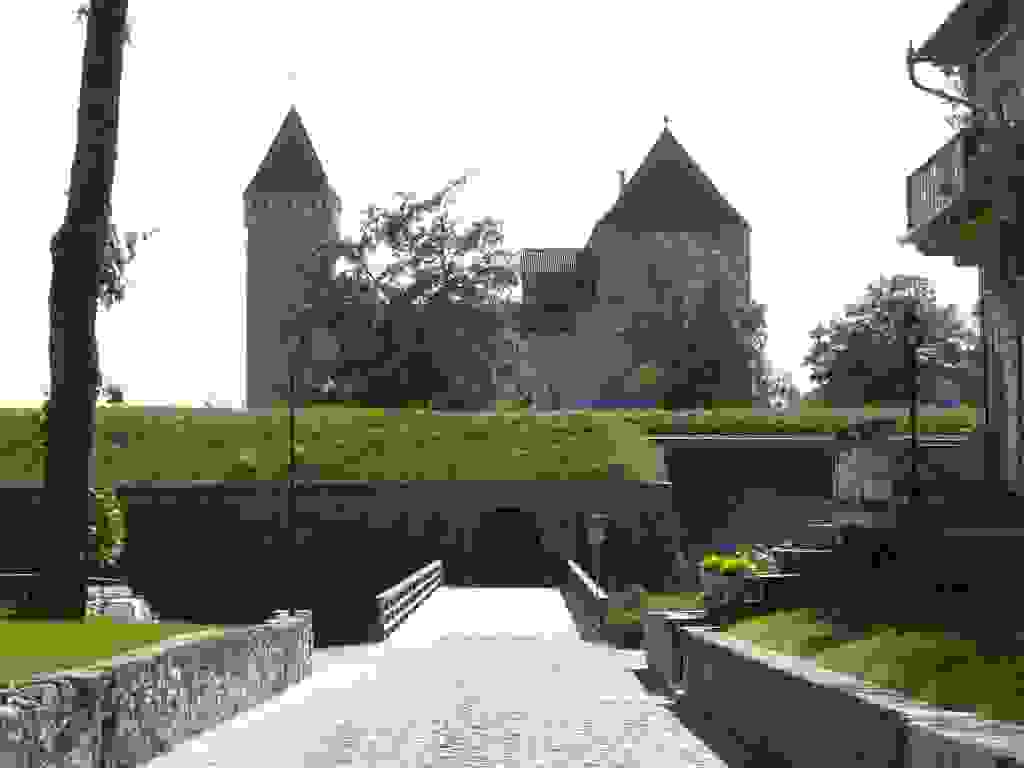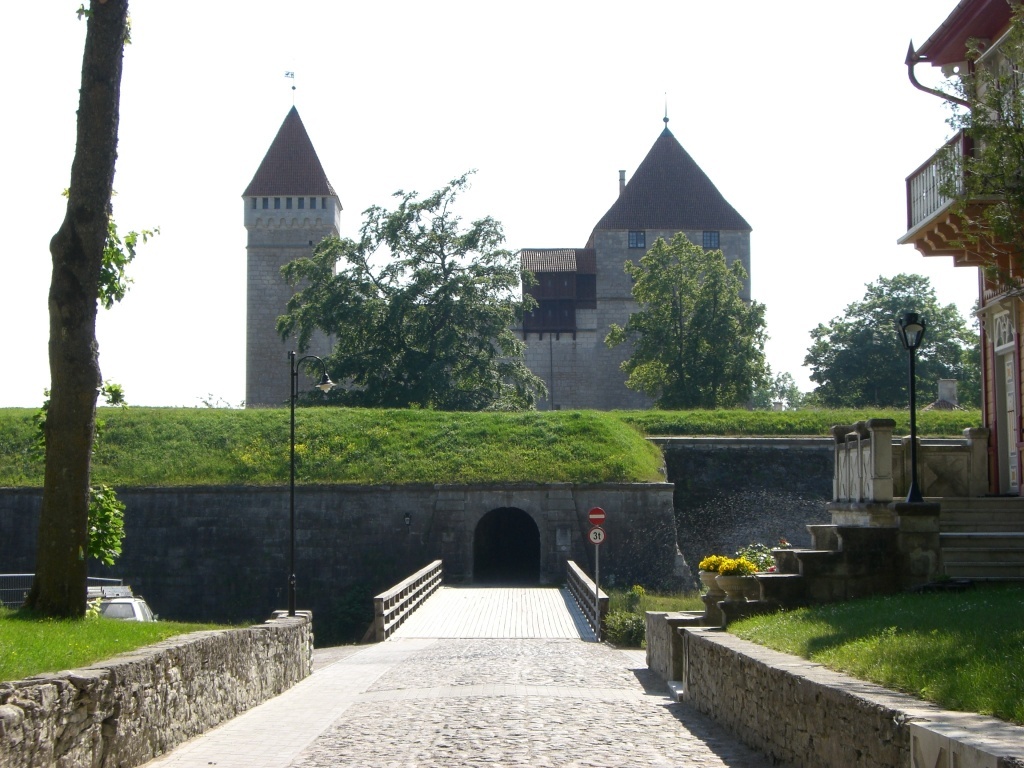 Nature exploration
For a tiny little country with more technical savvy than you'd expect, Estonia is packed with national parks. If getting outdoors is your thing, you'll have plenty of options, though Lahemaa National Park is the most likely destination, seeing as how it's so close to Tallinn.
Others include Karula, Matsalu, Soomaa, and Vilsandi. Estonia's topography is such that you're more likely to enjoy forests and lakes when visiting these parks than mountains.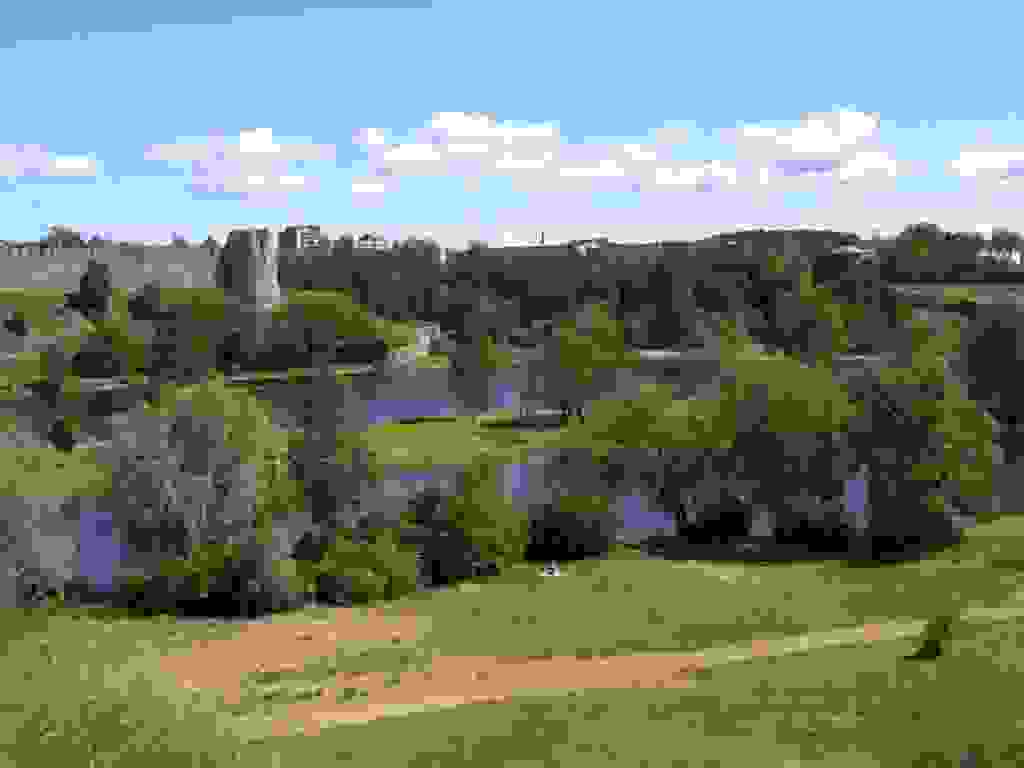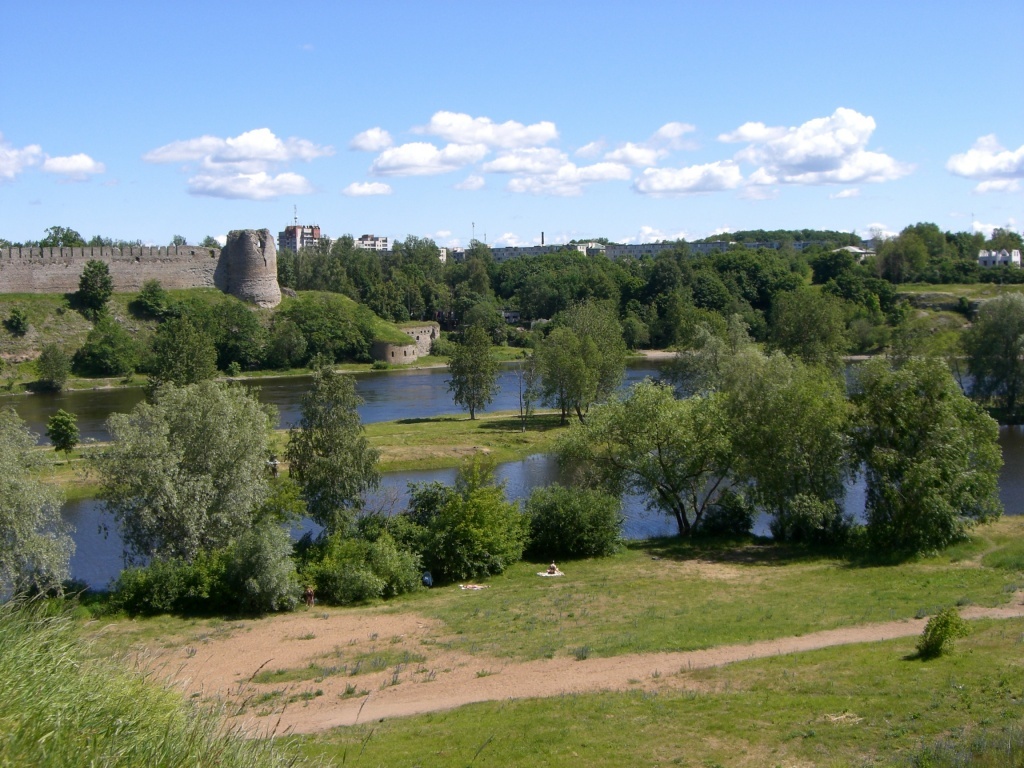 Enjoy Estonia!
It's easy to see why so many backpackers end up falling in love with Estonia. The cities feel like small towns, the beaches are just a couple hours away, the people are friendly, the beer is cheap, and you can go from hip backpacker bars to isolated villages in no time. I had a great time there, and I expect you will too.
Got any favorite spots you'd like to mention or rave about? Let us know!