Out towards the edge of Europe you'll find an oddly modern and wired little nation called Estonia, whose ever-present Wi-Fi (in public parks, no less) and inexpensive alcoholic beverages will leave you with joy-filled yet hazy memories of friendly people whose English is better than that of most Americans. Welcome to Estonia!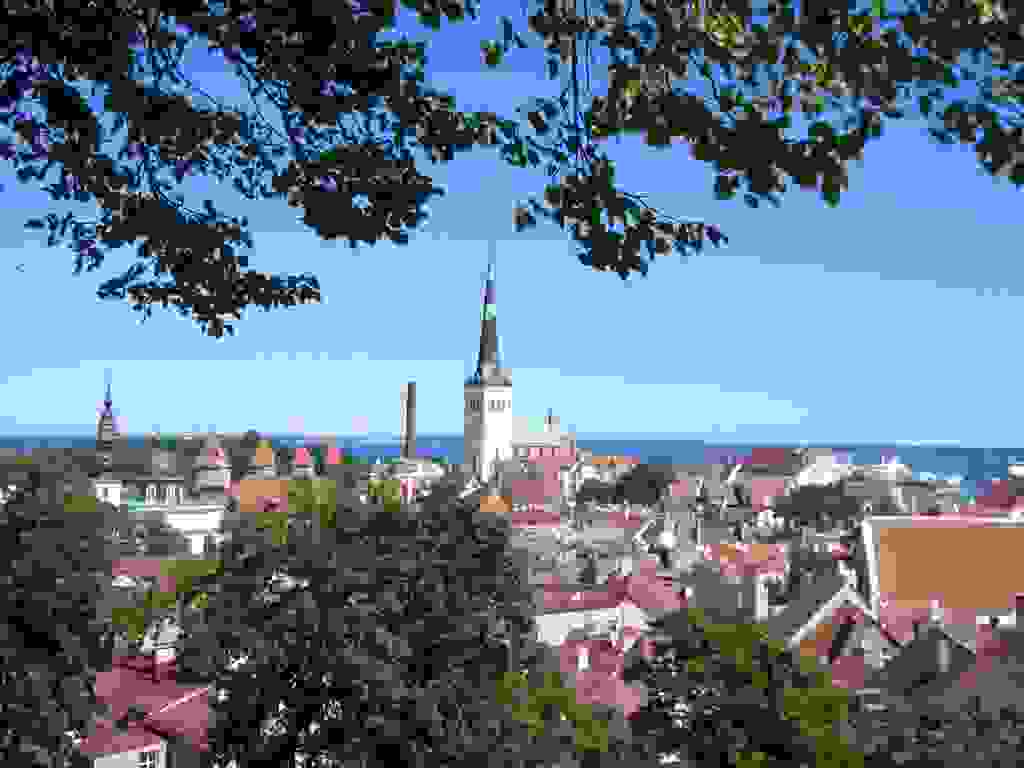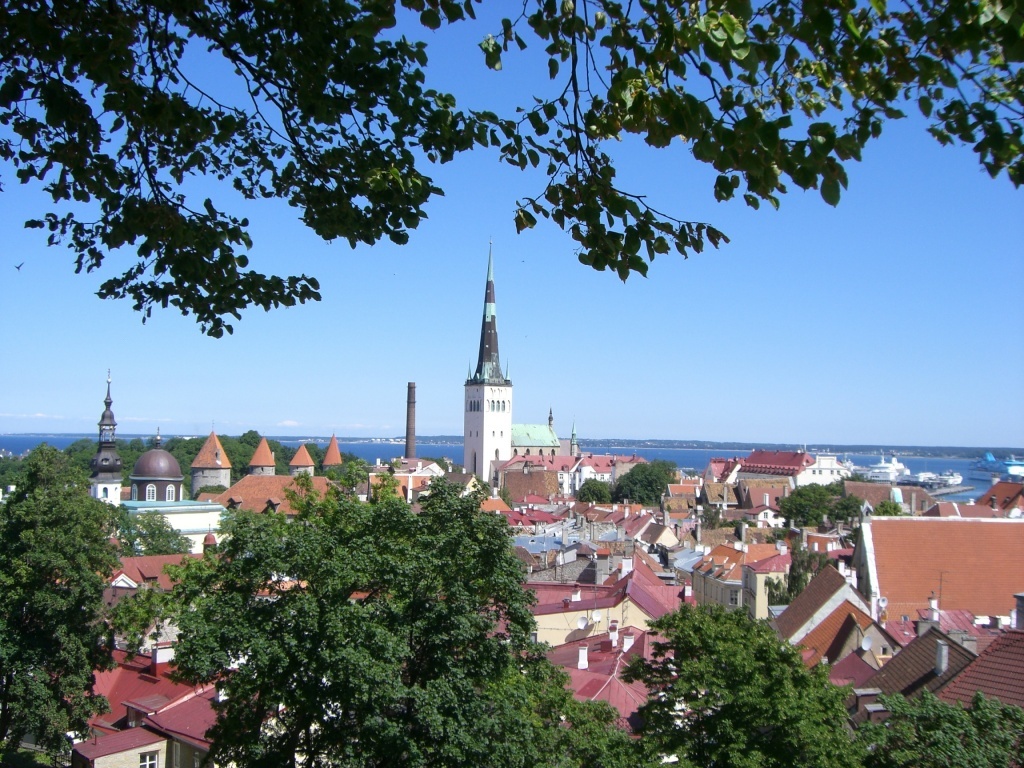 The center of attention is Tallinn, the adorable capital whose medieval town center looks like it's only a few steps away from appearing in a Monty Python and the Holy Grail sketch. And since plenty of the attractions are just part of the city itself, plenty of fun things to do in Tallinn are totally free.
What's so cool about Tallinn?
Cobblestone streets
Spiky towers
Medieval city walls
Cheap drinks
What more could childish medieval culture enthusiasts want? So if you're wondering what to do in Tallinn, there's plenty to enjoy:
Things to see in Tallinn
Luckily for Tallinn visitors both rich and poor, sightseeing in Tallinn is cheap. Most of the fun you'll have will simply be wandering around the old town, winding through the medieval streets and running into a spiky church spire or two. You could spend all day exploring the town, though a few areas should be on your list:
Town Square: Known in town as Raekoja Plats, the center of the city includes the town hall, and is surrounded by plenty of busy restaurants, bars, shops, and other fun stuff.
Toompea Hill: Here you'll get some great views of the city, as well as the Aleksandr Nevsky Cathedral, a Russian Orthodox church that is part of the city's multicultural heritage.
City Walls: Wandering around the medieval walls will be every castle enthusiast's dream. Make sure to check out the Viru Gate, which remains one of the biggest structures.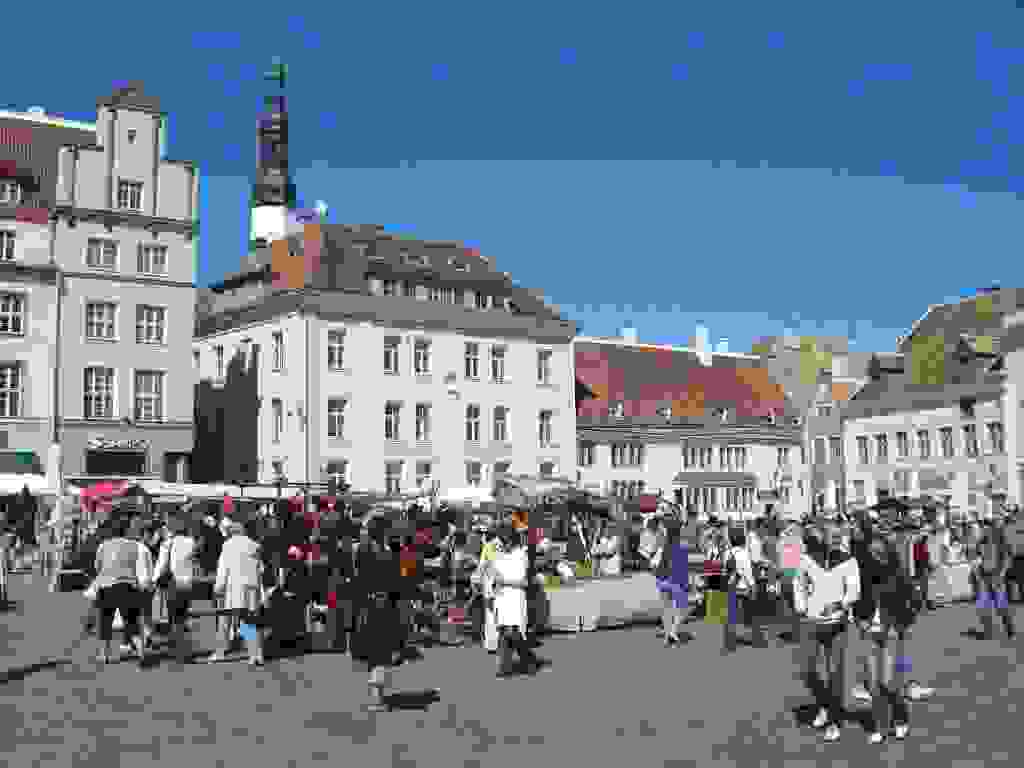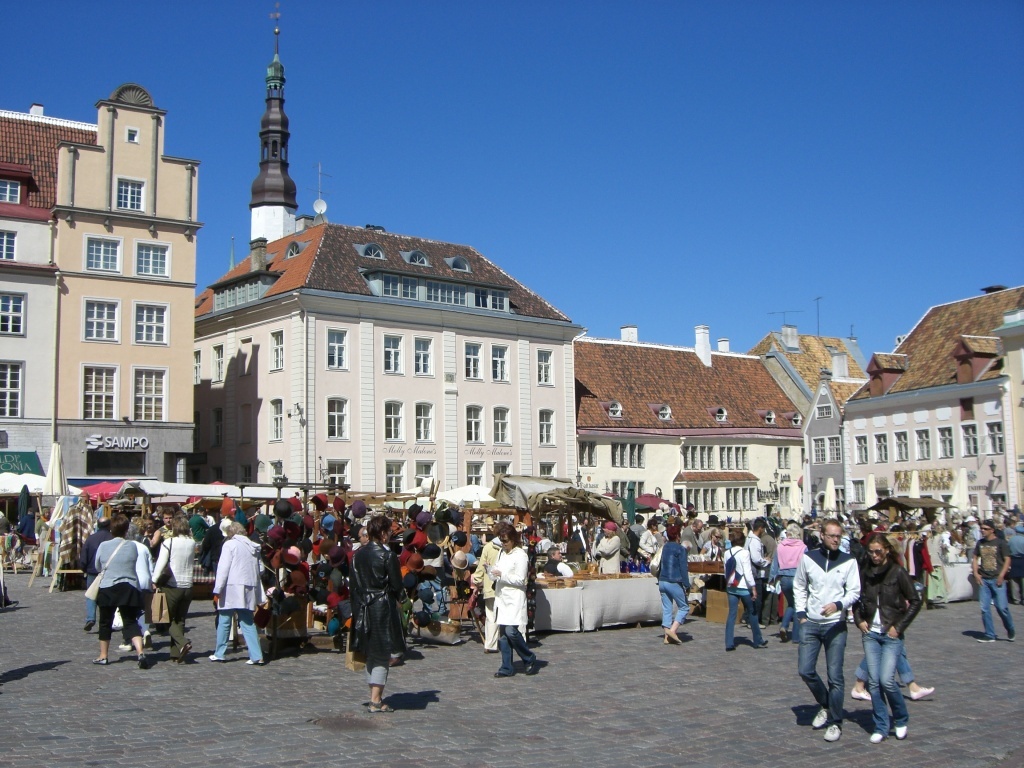 Learn some Soviet history
The kids these days may be looking forward to the future, but plenty of reminders remain of the old days when Moscow was in charge, and they're worth a visit to dig a little deeper into the history of Estonia and the region. It's pretty amazing to see how far many Eastern European countries have come, and Estonia is well on its way. Make sure to visit:
Museum of Occupations: A glimpse of what life was like during the occupation era.
Ex-KGB Headquarters: Closed to visitors, but it's a pretty building that housed some not-so-pretty prison conditions.
Soviet monuments: Soviet-era war memorials and other structures dot the city. One of the largest buildings is Linnahall, and is a bit of a trek, though statues and other sculptures can be found in varying states of decay around town.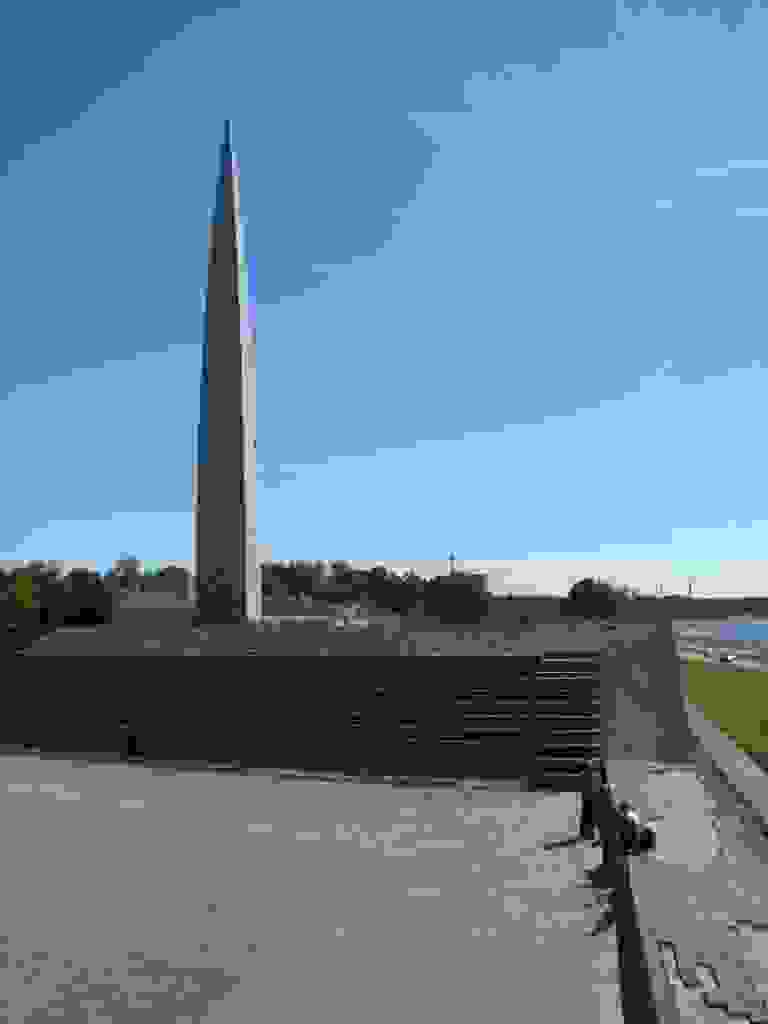 Things to see outside of central Tallinn
The medieval center gets all the attention, but that means the few brave adventurers that conquer their hangover and make it elsewhere in the city will see places in Tallinn that most tourists miss.
Open Air Museum: Offering a little taste of village life from Estonia's olden days, this reconstructed village is a great way to get a taste of what life was like in the countryside.
Tallinn Zoo: Tired of sightseeing? Some wildlife might make for a welcome change of pace from endless church visits. Surprisingly diverse for a small city such as Tallinn.
Patarei Prison: The former KGB headquarters may be off limits, but you can still tour this former Soviet-era prison, and pay extra to role-play the prison experience.
Kadriorg Palace: One of Peter the Great's many summer palaces, and an excellent day trip for fans of 18th century palatial architecture and luxurious estates.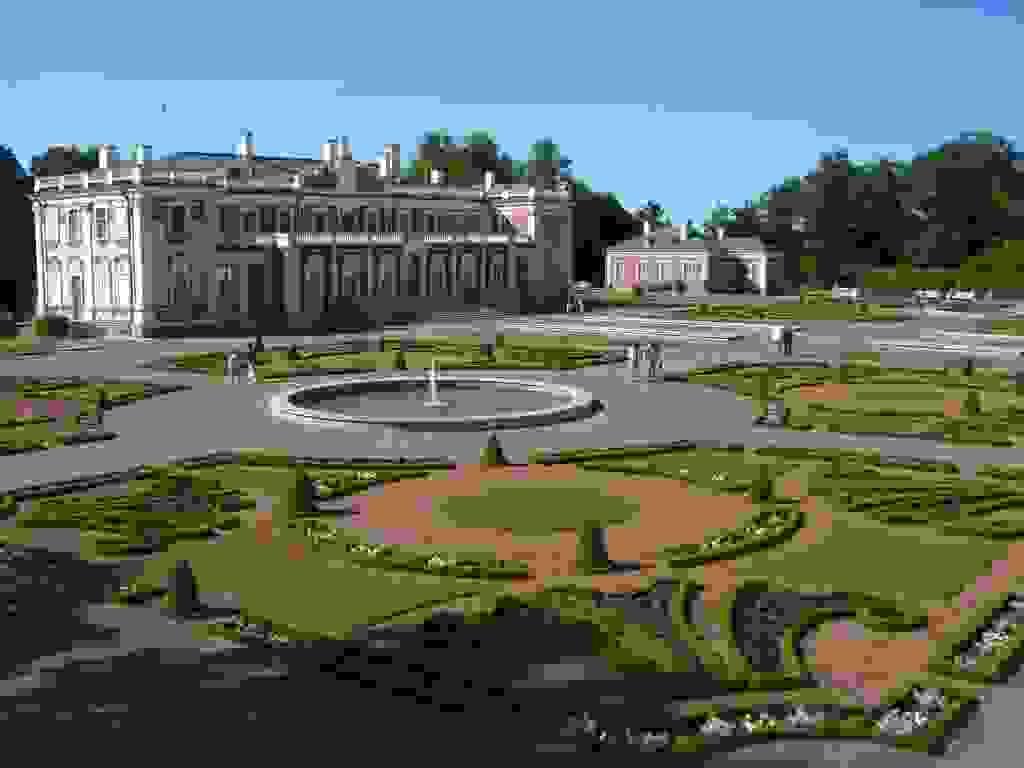 More fun things to do in Tallinn
Wandering around randomly is actually pretty great, but once you've run around town and want some new activities, Tallinn has plenty of fun stuff on hand:
Get imprisoned: The aforementioned Patarei Prison is one of many Eastern European sites known for its "live like a Soviet prisoner" experiences. It's an ironic way to have fun, but also a historical lesson.
Shop for amber: The Baltic region is well-known for its amber jewelry. Prices in Estonia might not be the best of the three Baltic states, but you can still pick up plenty of great pieces here.
Enjoy the nightlife: Tallinn's compact town center and frequent backpacking visitors mean the old town is packed with bars and other late-night venues. Check out the Depeche Mode bar. All Depeche Mode, all day long.
Walking tours: Plenty of historically informative tours exist for those who like to get a little extra info on the sites, or solo backpackers who just want some extra buddies around. How else are you going to get pictures of yourself?
Have fun!
You'll probably find Tallinn has been "discovered," but its charm certainly hasn't been lost, even with all the waves of young backpackers visiting for cheap beer and good times. They've simply become a part of the city and its lively atmosphere.
Got suggestions for more fun things to do in Tallinn? Let everyone know all about your favorite fun activities, and check out some my picks for more to see of the country.