Far off the beaten track of the busy tourist route through Europe, Lithuania offers plenty of old-world charm, with cozy towns, cobblestone streets, beautiful churches, delicious food, and some natural wonders for the outdoorsy backpackers who want to explore. At prices far below those you'll find in the West, Lithuania is great for budget travelers, and its compact size allows easy exploration throughout the whole country. Want to learn about some fun things to do in Lithuania? Read on:
Cities in Lithuania
Lithuania's "cities" feel much more like cozy little towns, with walkable centers hundreds of years old, and filled with churches covering all sorts of artistic movements. Even the capital is home only to half a million people, so you'll rarely feel the busy pace of a major city.
Vilnius: The Lithuanian capital centers around a UNESCO World Heritage Site old town, churches in all sorts of styles, and a lively selection of bars, restaurants, cafés, and the city's museums offer a glimpse into the history and artistic heritage of the country (check out what to see there for more). Offbeat attractions include the artist neighborhood of Užupis, a statue of Frank Zappa, old military fortifications, and streets you can't help but wander.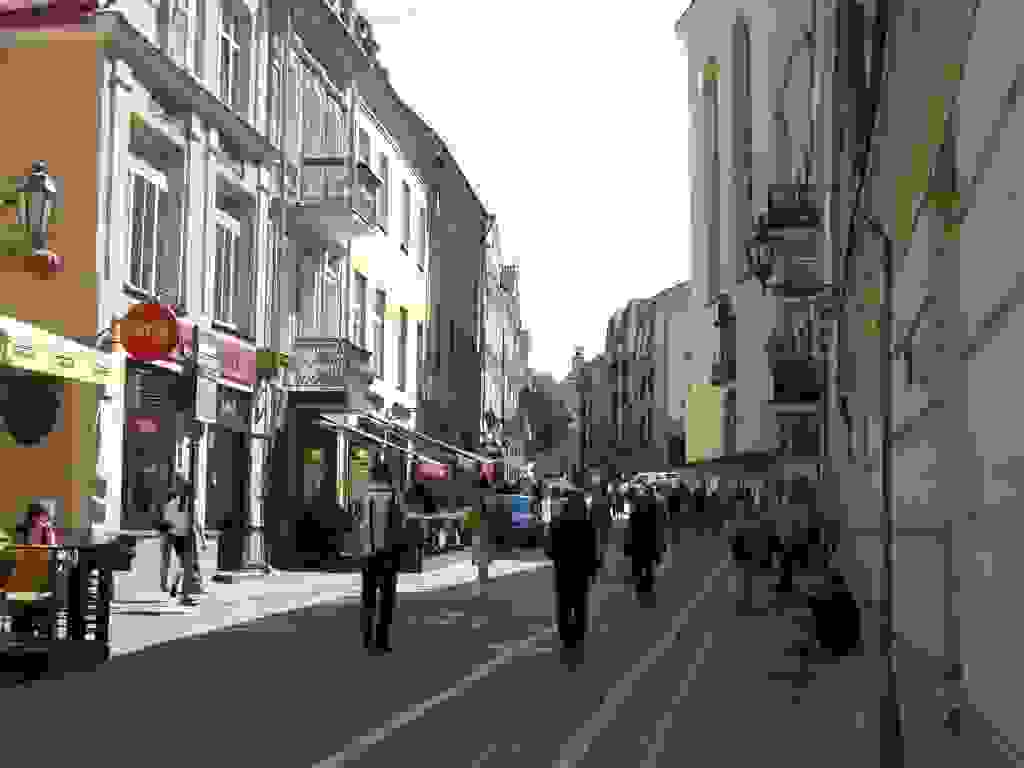 Kaunas

: Like a miniature version of Vilnius, Lithuania's second city offers plenty of old town charm, spiky church towers, some interesting museums, and even fewer tourists. Kaunas was for a time the country's capital, and has a wide range of historically significant buildings featuring old architecture, and is fun to explore.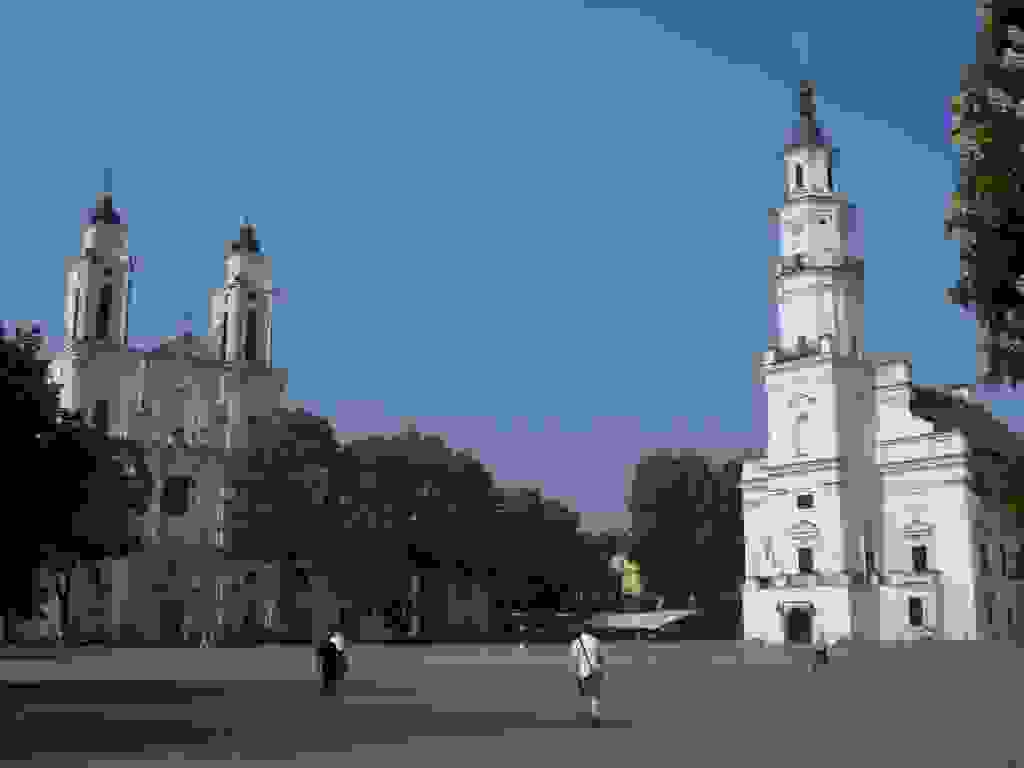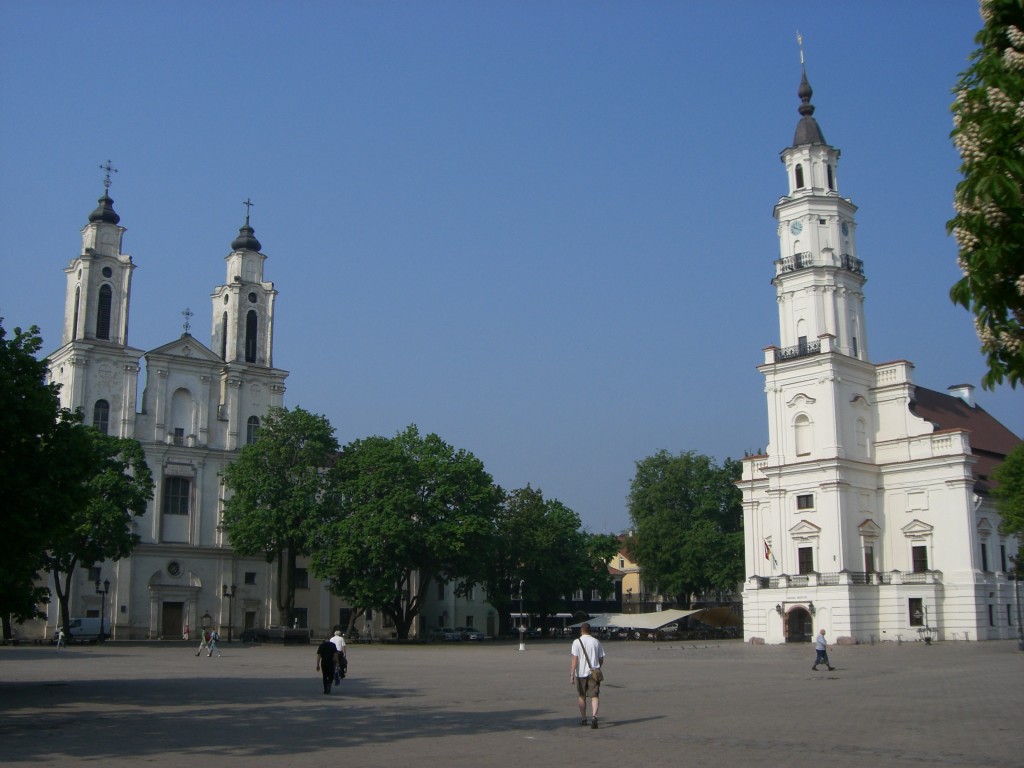 Klaipeda

: Though most likely a stopover on a trip to the Curonian Spit, Lithuania's third-largest city has a few maritime monuments and other attractions to keep you busy if you find yourself spending a night here.

Palanga

: This tiny town swells to many times its normal size in the summer, when Lithuanians flock to their tiny coastline for sun and sea.
Lithuanian natural wonders
Lithuania is famous for its natural beauty, and visitors can enjoy several national parks filled with lakes, hills, and forests, with plenty of outdoor opportunities for hiking, kayaking, swimming and more. Keep in mind that tourist infrastructure is not thoroughly developed in all areas, especially since the parks are huge.
Aukštaitija National Park: The oldest of Lithuania's national parks, and filled with lakes and forests, it's easy to get off the beaten track pretty quickly here.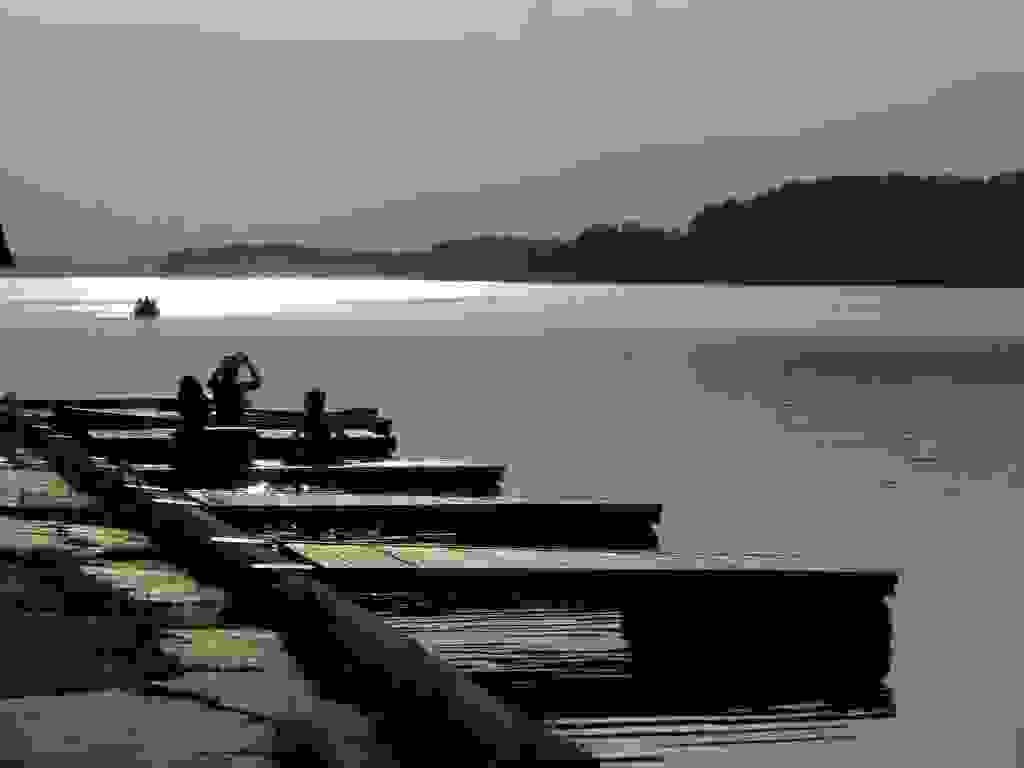 Curonian Spit

: A beach-lined strip of land filled with sand dunes and cormorants, this natural wonder UNESCO World Heritage Site offers some fairly developed infrastructure, and visitors can camp, fish, swim, visit small villages, museums, or simply enjoy the views.
Day trips in Lithuania
Once you're out of the cities, adorable as they are, you'll find some of the highlights of a trip to Lithuania. A few quick and easy day trips or overnighters will offer some great  sites, photogenic or historically significant, that you won't want to miss.
Trakai: Just half an hour outside of Vilnius, this castle-on-a-lake is not to be missed. The red brick structure and its duck-filled moat offer some of the most picturesque photo ops anywhere in Lithuania.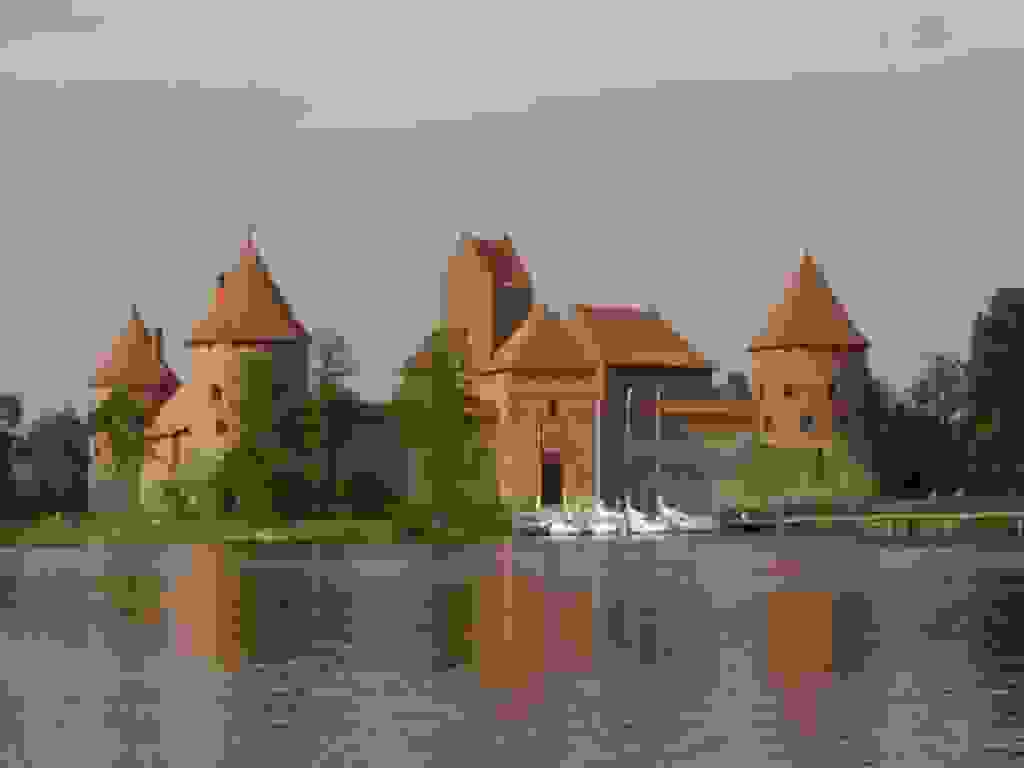 Hill of Crosses: Up near Šiauliai, maybe a couple hours north of Vilnius, you'll find a massive religious shrine and Soviet protest monument, the Hill of Crosses. Lithuanians risked their lives to set up countless crosses, just to be bulldozed over and over again by the Soviet occupiers, and the site became symbolic of the resistance and independence efforts of this tiny nation. Now that the occupation is over, the crosses accumulate to what seem like millions. In the fog, it's eerily beautiful.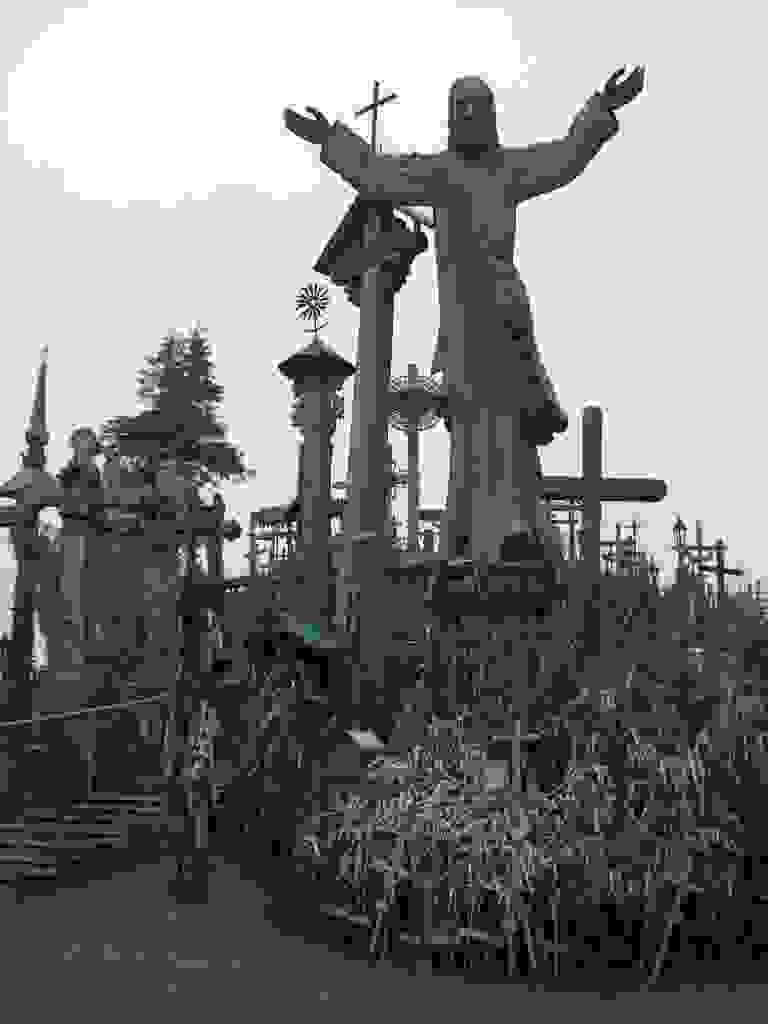 Have fun visiting Lithuania!
Well, those are a few of the highlights of what to see in Lithuania. For a tiny country right at the edge of Europe, Lithuania offers plenty of things to see, from old cities to outdoorsy adventures, interesting sites, and, of course, a bittersweet history of occupation and newfound freedom. You'll find this tiny nation quite charming.