As Lithuania's capital and largest city, Vilnius is a major stop along the Baltic route, and an adorable little city with only half a million people and just as many cobblestones. I think.
Although more and more backpackers are heading over to Eastern Europe, the Baltic countries are still far enough away from the main circuit that you'll have no trouble finding quiet streets and cafés to yourself. Vilnius can be explored in a day or two, but you won't mind spending an extra afternoon or two wandering around its old town or lounging around on the riverbanks either.
Things to see in Vilnius
Old town: The best cities are those without any particular attraction, but so many beautiful old buildings that wandering around is the best part of the visit. The old town of Vilnius is a UNESCO World Heritage Site, with buildings dating back to the 13th century. Much of the neighborhood used to be a Jewish ghetto, but is now the charming city center.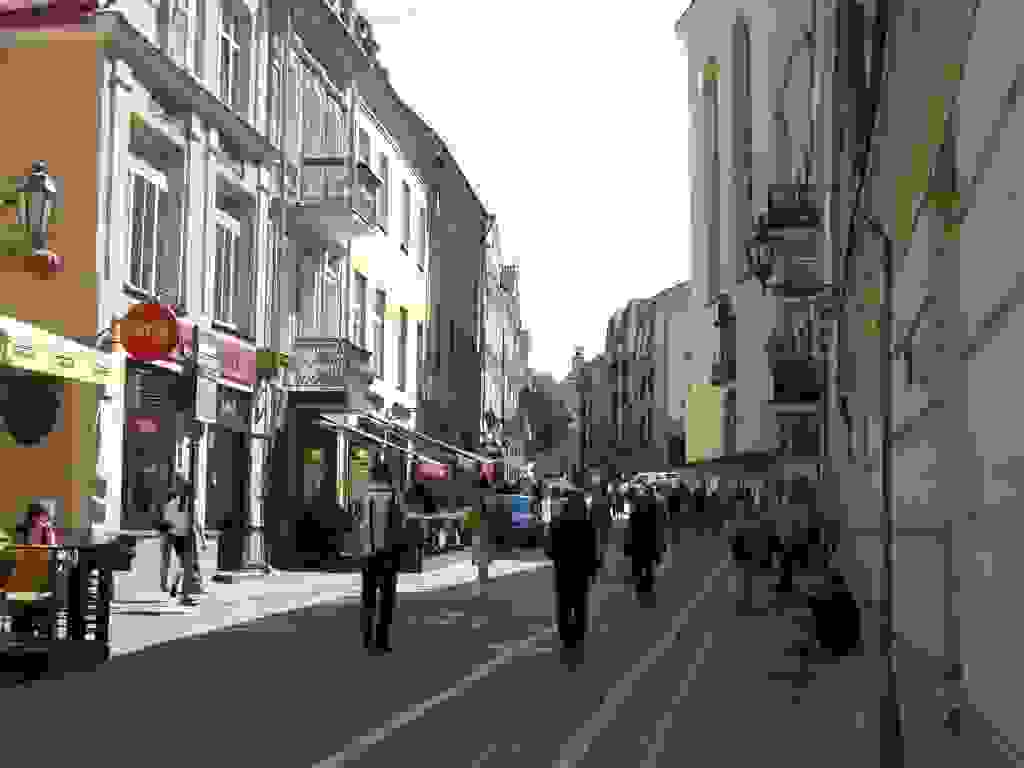 Uzupis: A Bohemian district inhabited by would-be artists and others creative types, Uzupis actually declared itself an independent republic in 1998, and its "citizens" enjoy their own flag and national anthem. If you visit on April Fool's day, you can get your passport stamped by fake border guards. On other days, it's just a nice neighborhood to wander.
Riverbank wandering: The rather picturesque river is bordered by grass and trees, and makes a great mid-afternoon lazy wandering activity, and a great picnic spot.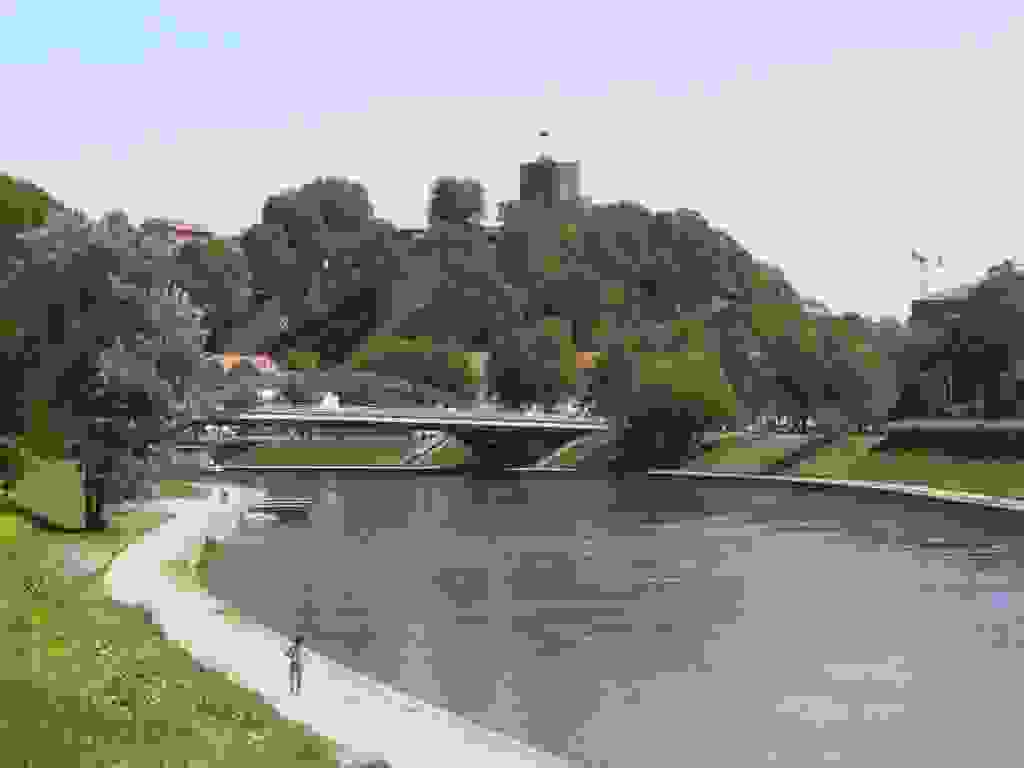 Gediminas Tower: Climb up the hill to reach what used to be a castle, named after a 14th century Grand Duke of Lithuania, where you'll find some rather picturesque views of the city.
Vilnius Cathedral: This shining white classical church has some interesting exhibits, including the catacombs and the tower, and sits rather prominently on a major square. The bright white classical façade will no doubt bring to mind other modern government buildings, but remember they're all copying the Greeks anyway.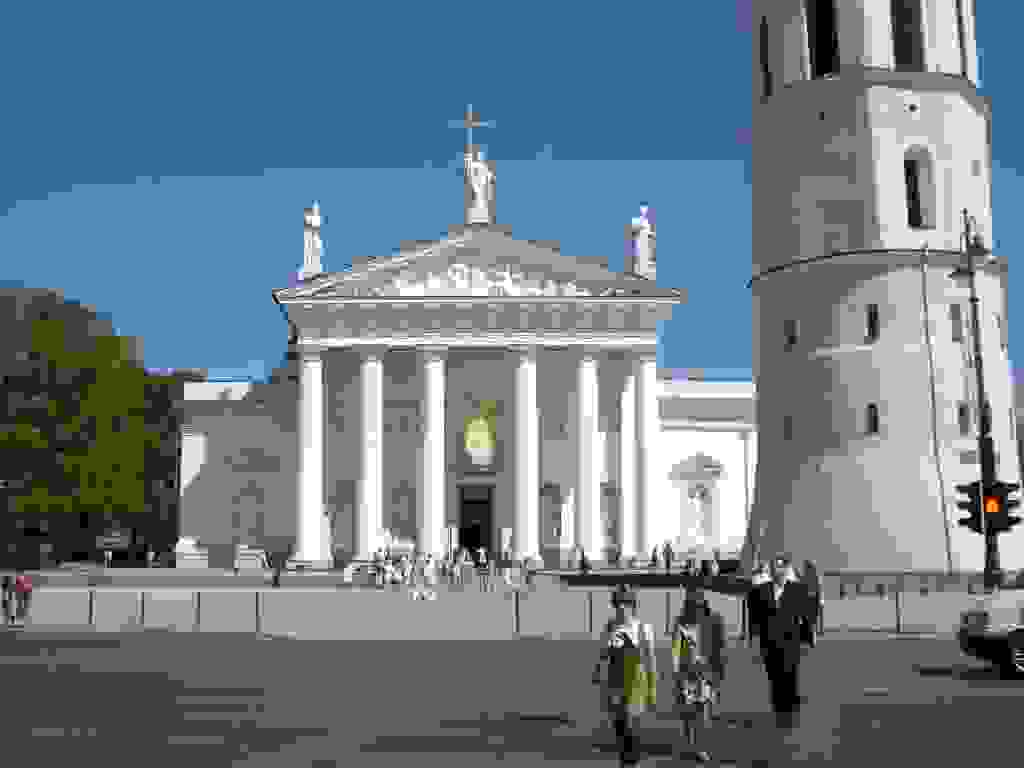 Other churches: Vilnius and Lithuania have no shortage of religious attractions, which cover a number of architectural styles. These include St. Ann's (Gothic), St. Peter and Paul's (Baroque), and plenty of others.
Frank Zappa Statue: Perhaps the most famous of all Vilnius tourist attractions, this bust of the ethnically Lithuanian musician is an offbeat site for fans of the man and his music.
Three Crosses Hill: Another monument to Lithuania's tense past with Soviet occupation, this monument has been destroyed and rebuilt several times. The hill offers nice views of the city as well.
Museum of Genocide Victims: This former KGB headquarters is a must for anyone wanting a deeper understanding of this region's history of Soviet occupation. Visiting the prison cells is a rather eerie experience.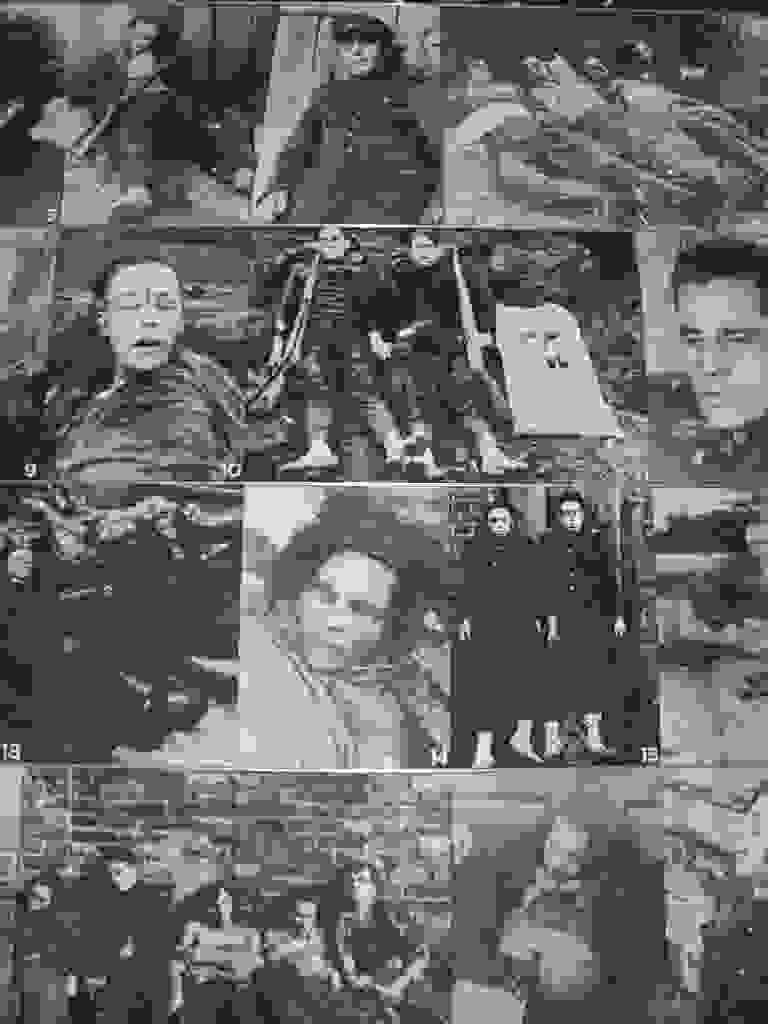 National Museum of Lithuania: For a country whose artistry is largely unknown outside its own borders, this is a great way to sample the country's cultural and artistic heritage.
Vilnius Artillery Bastion: Though recently closed to the public, the outside of this old defensive wall is still a nice place to wander, and the park offers shady places to relax.
Fun things to do in Vilnius
There's no shortage of activity in Vilnius, and the restaurants, bars, and cafés will offer plenty, but you can also enjoy some alternative entertainment as a way to see the city a little differently.
Segway tour: Don't worry about looking dorky while you're scooting around the city. You'll see more than anyone else.
Bike tour: Get some exercise and cover serious ground biking around town.
Hot air balloon tour: What's really great is that people on the ground get to practice their archery skills on you will be super jealous.
Day trips from Vilnius
You'll find some great opportunities for nearby sightseeing. Lithuania is a cozy little place, and although you could easily spend the night in any of these smaller cities or towns, even going from one end of Lithuania to another in a day isn't so bad.
Trakai: A picturesque red brick castle sits on a lake just half an hour from Vilnius. This is the perfect Vilnius day trip.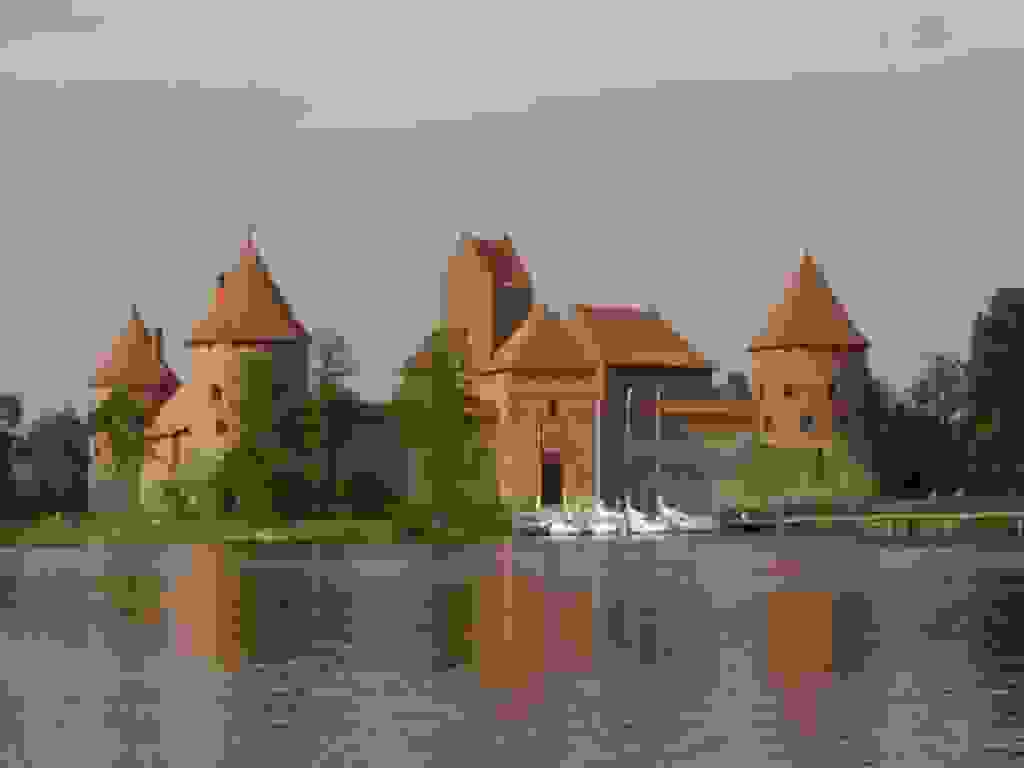 Hill of Crosses: Maybe a couple hours from Vilnius, near the town of Siauliai, this massive protest monument consists of countless numbers of crucifixes. Lithuanians played a dangerous game during the Soviet occupation, replacing every cross the Soviets bulldozed. Check out details here.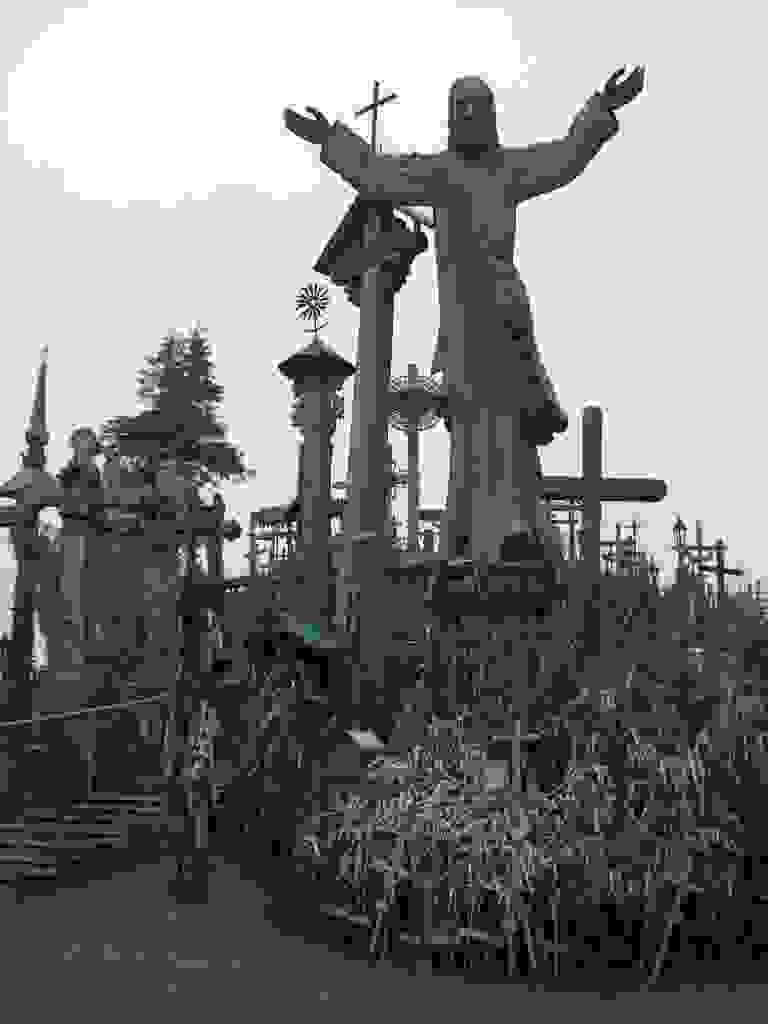 Well, hopefully you'll have plenty of things to see in Vilnius. It's a small, easily walkable city that offers plenty of charm, interesting historical and architectural sites, all rather far away from the beaten tourist track.
And check out list of some attractions from the rest of the country.
Any can't-miss sites you'd like to mention? Let everyone know!