For a lot of people, budget destinations are often the only destinations. As much as people like to say that travel is affordable (and it's a lot more true than most people think), it's still not even close to free. So when I was looking for a cheap summer getaway, budget concerns were quite a priority.
Central and South America loomed large. The flight would be a lot cheaper for me than prancing off to a more distant continent, and daily costs in many of those countries can be quite minimal. I had already been to a few of the cheaper places in South America, so I started looking at Central America, with one country in particular making a whole lot of sense.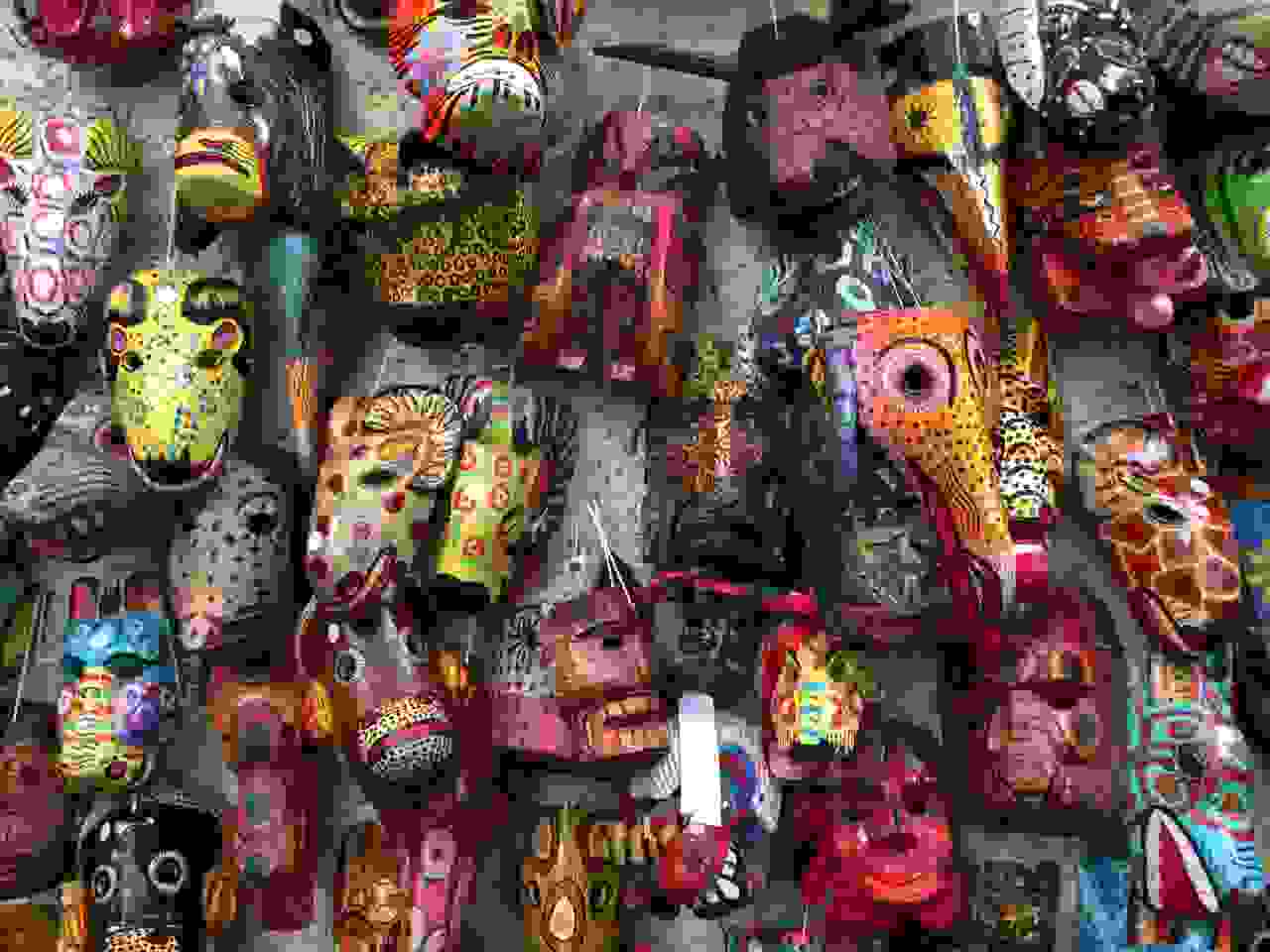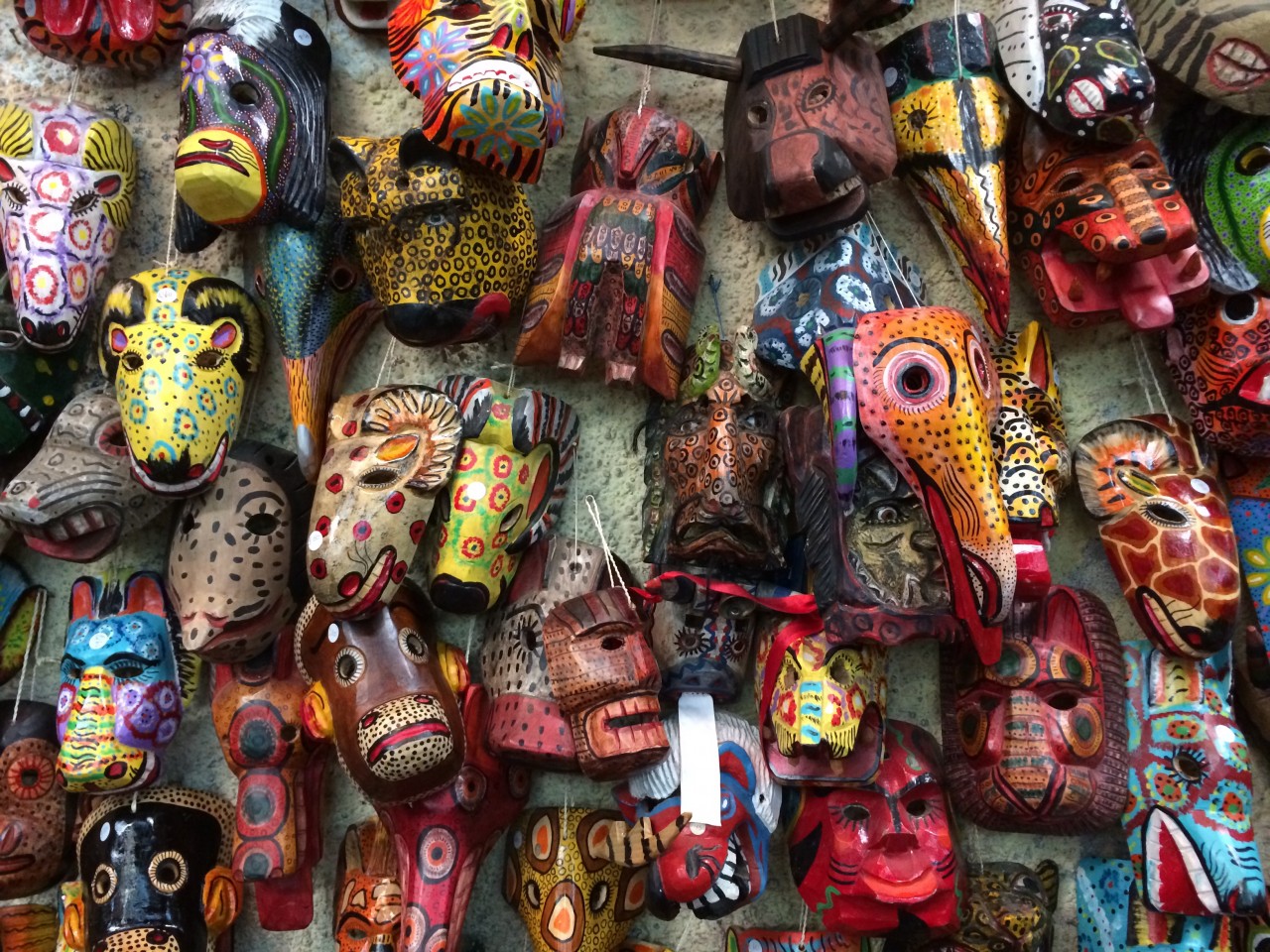 Guatemala seemed to offer a great mix of activities in a tiny package: Jungle walks, volcano hikes, Mayan ruins, lazy beach days, small town living, colonial architecture, and big cities. Mexico could do this too, but Guatemala would be a smaller, shorter, more easily manageable trip, and that's exactly what I needed.
I'm happy to say it all worked out great. Here's how it went:
Cost of travel for a month in Guatemala
It worked out to $828.81 for 28 days of travel, though the flight was extra.
That's $29.60 per day. All in all a pretty good budget destination, if I do say so myself.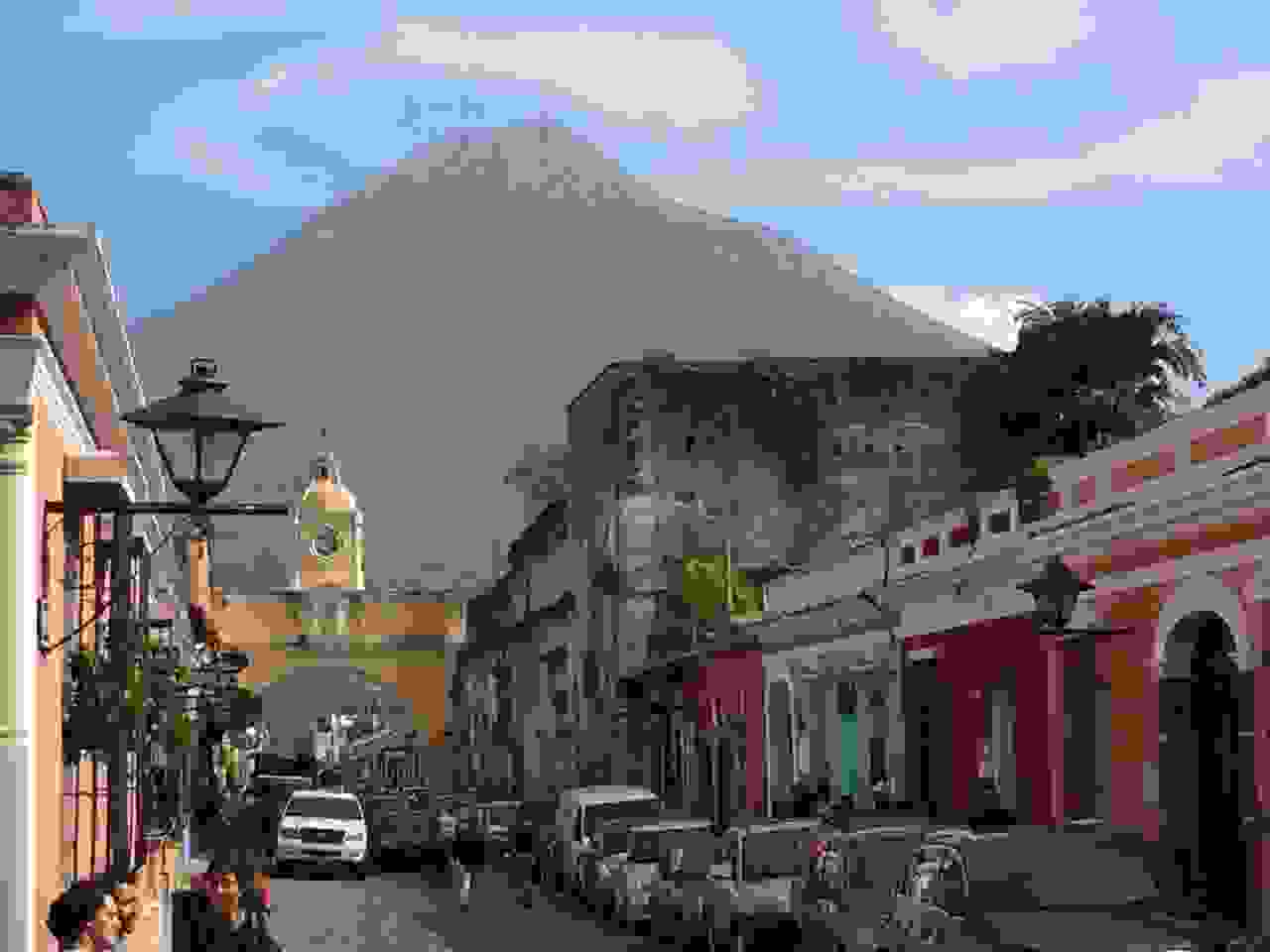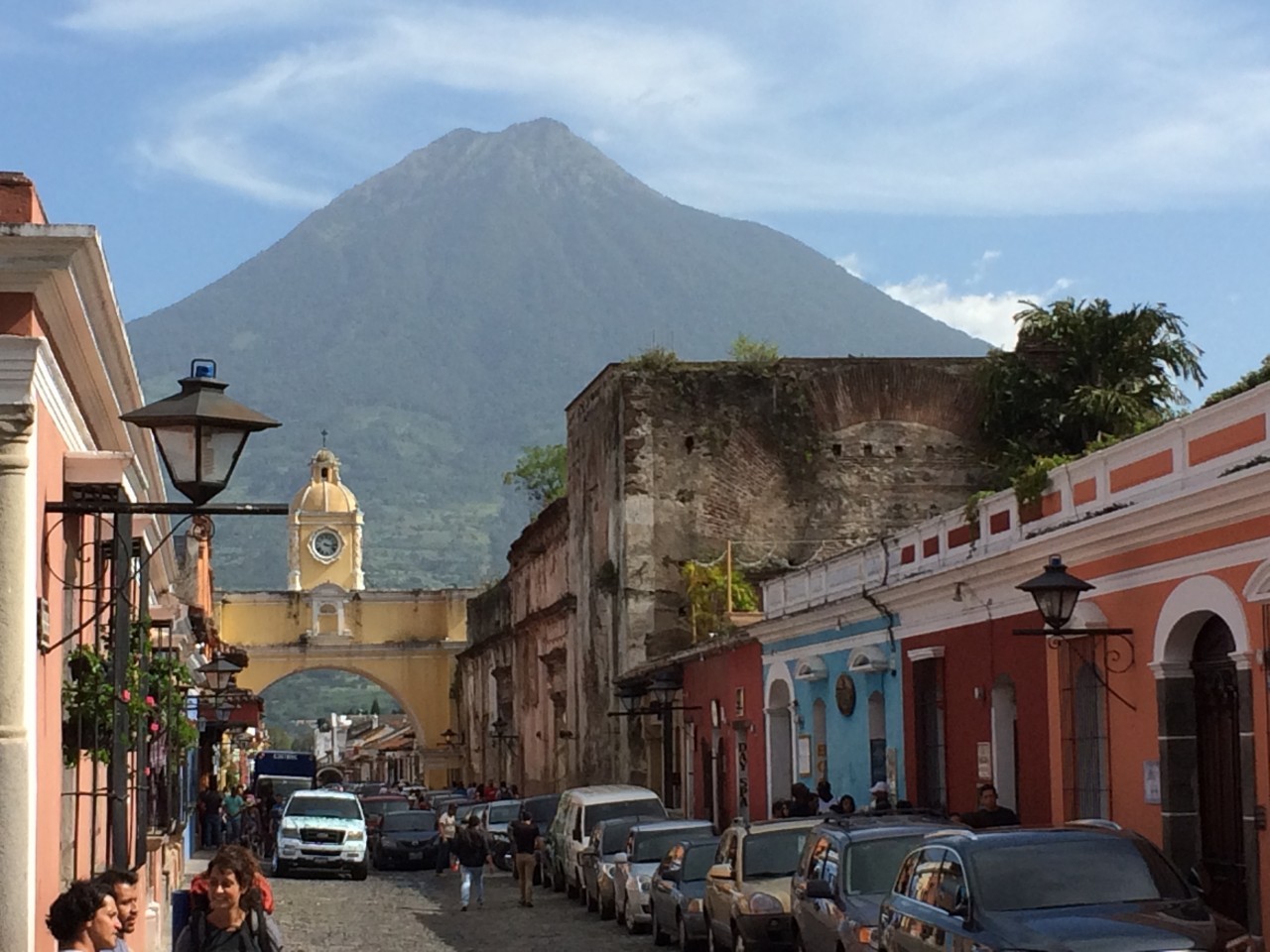 For the whole time I was doing relatively low budget travel. I'm a backpacker, after all (this is what I brought), so for me that means dorm rooms in hostels or cheap hotels, standard meals at local restaurants, cheap public transportation options, and occasional guided activities. This is pretty much all I do anyway, as I find it comfortable enough, and still affordable. I'd keep an eye on prices, but I didn't really feel like I was missing out on anything worthwhile.
Day-to-day cost breakdown
Accommodation: $5-15 a night gets you a dorm room in a hostel, or a budget hotel room to yourself.
Meals: $3-4 gets you a standard meal at a cheap restaurant, which consists of eggs, rice, beans, plantains, a salad, tortillas, and maybe a drink. $1-2 gets you some street food, or a bag full of bread or fruit. You could get a steak or a pizza for maybe $10, but I was generally quite happy eating local food.
Drinks: $1-2 gets you a beer, soda, water, coffee, tea, or a shot of rum (go for Botrán if you're on a budget, or Zacapa if you want to get a little spendy). $2-3 also gets you an amazingly awesome fresh smooth with the fruit(s) of your choice.
Transportation: Guatemala has lots of different transportation options. Chicken buses, which are just old American school buses repainted in crazy colors, cost maybe $1 per hour. Local shuttles offer similar prices. Tourist shuttles, which aren't any more comfortable than the others, might be more like $3-4 per hour, but they can be booked from hostels and offer door-to-door service. "Real" buses with good seats and air conditioning might be around $3-4 per hour as well, but they'll drop you off at a bus station, which might require taking a local bus into town. Transportation was my least favorite thing, though. Bumpy rides on poorly-cushioned seats for 6 hours on "roads" of gravel is not a fun time.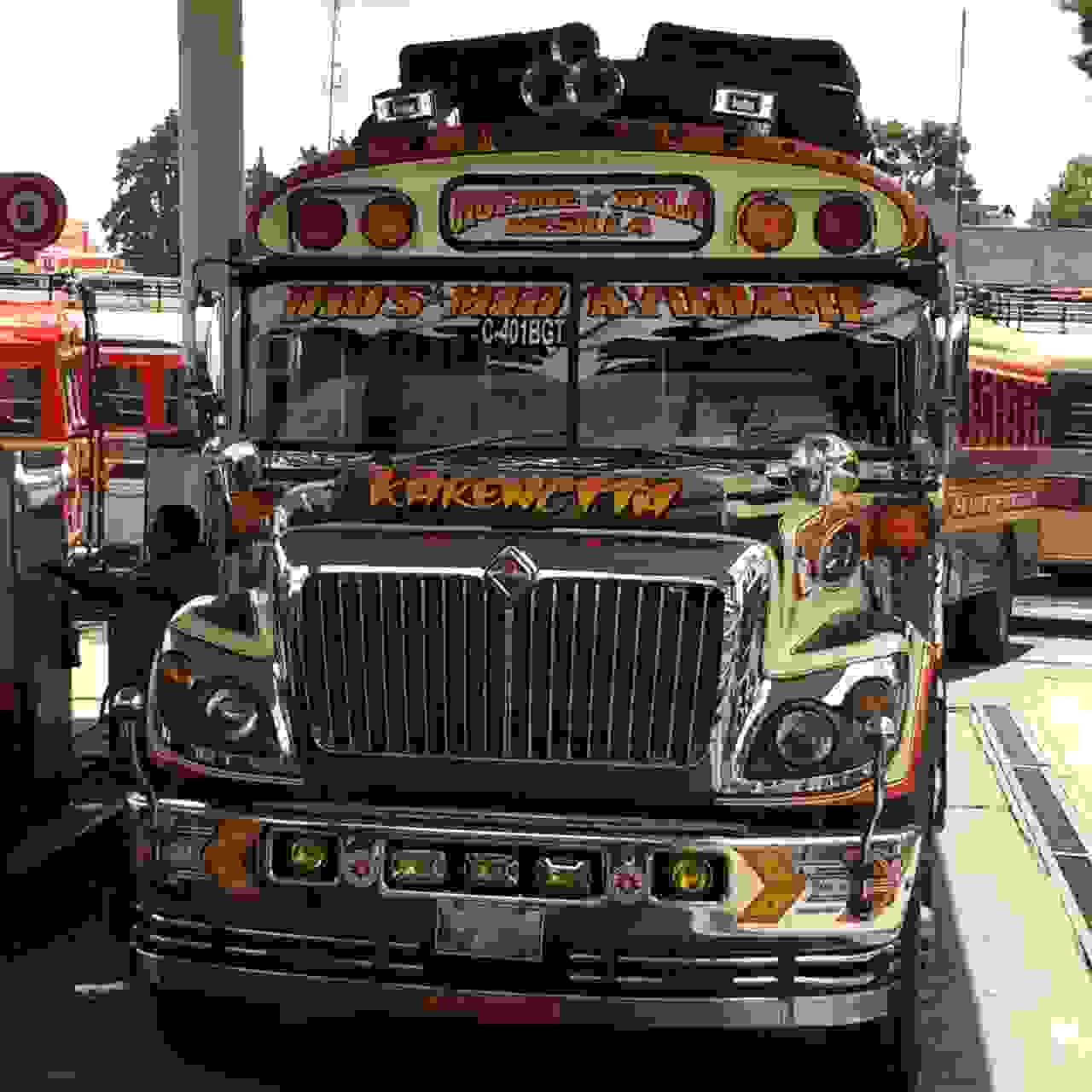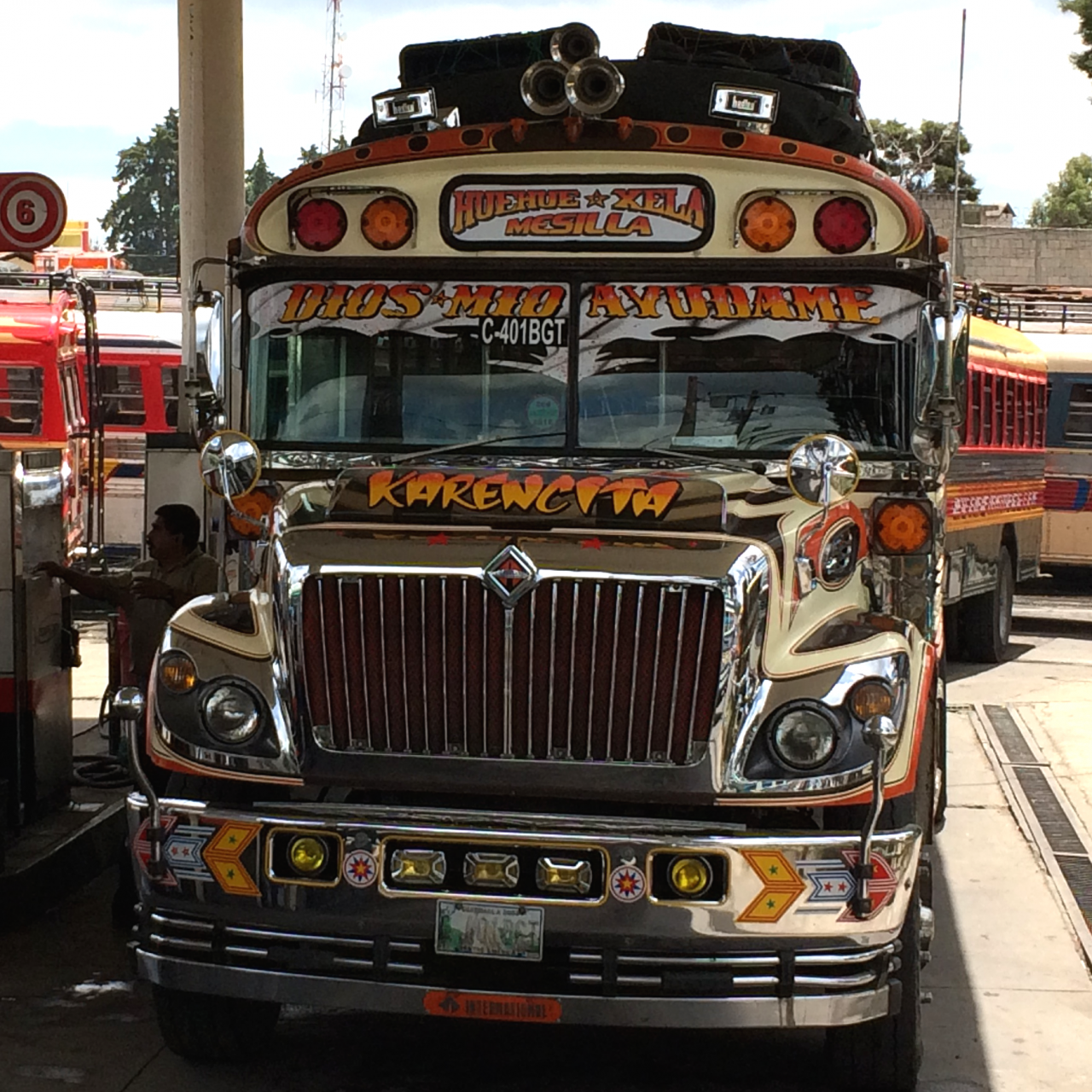 Ticket prices: Small museums might be free, or cost a few dollars each. Smaller Mayan sites might cost $10, though Tikal will be pricier (discussed below).
Guided day tours: Depending on what sorts of activities you're looking for, a day tour could be $10-20. I visited a coffee plantation close to a city for $10, and hiked up a volcano, with a few hours of transportation and a guide, for $20.
Tikal: This wasn't cheap. Between the ticket price and transportation to and from the site, you might spend $35, and it goes up to maybe $45 if you want to wake up for the sunrise tour at 3am, which requires a guide. There might be cheaper ways to do this, but it's probably the only pricey activity you'll do.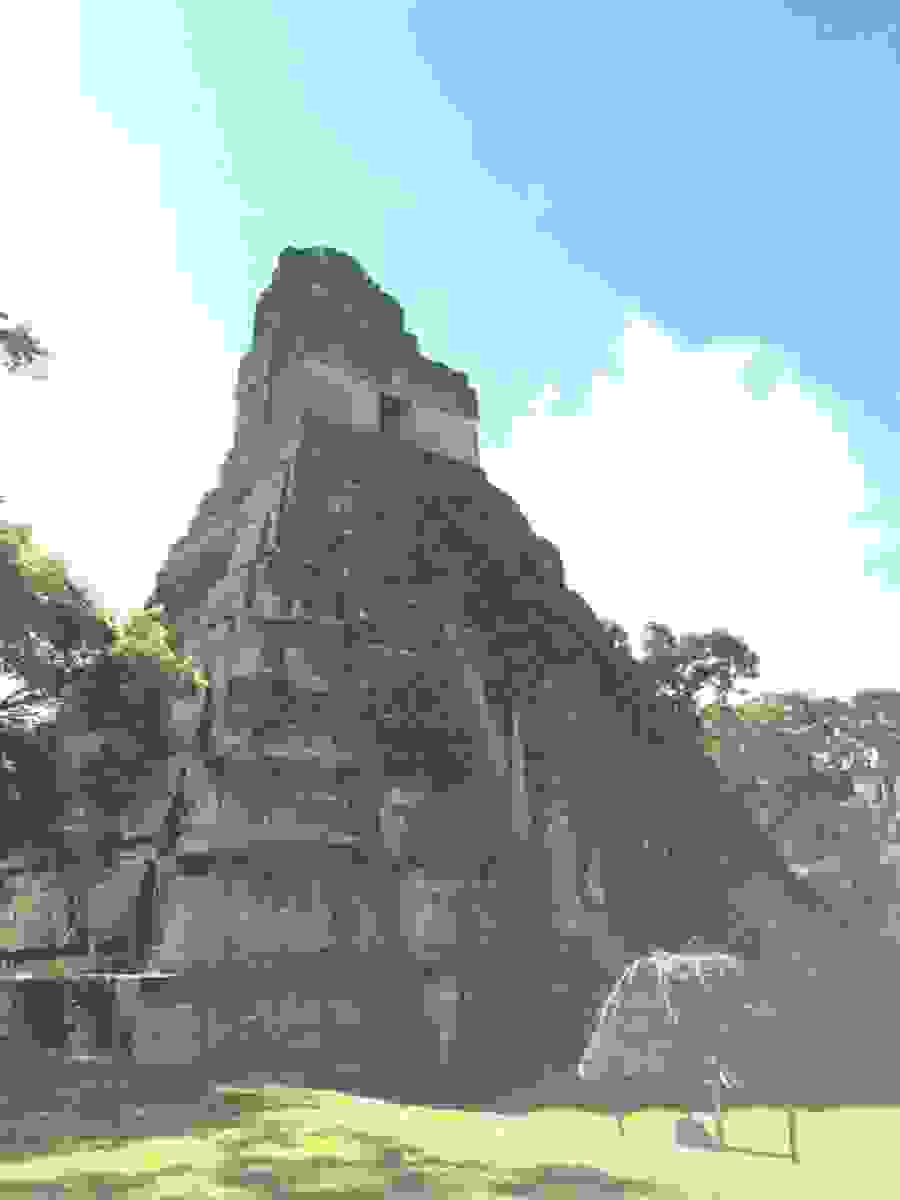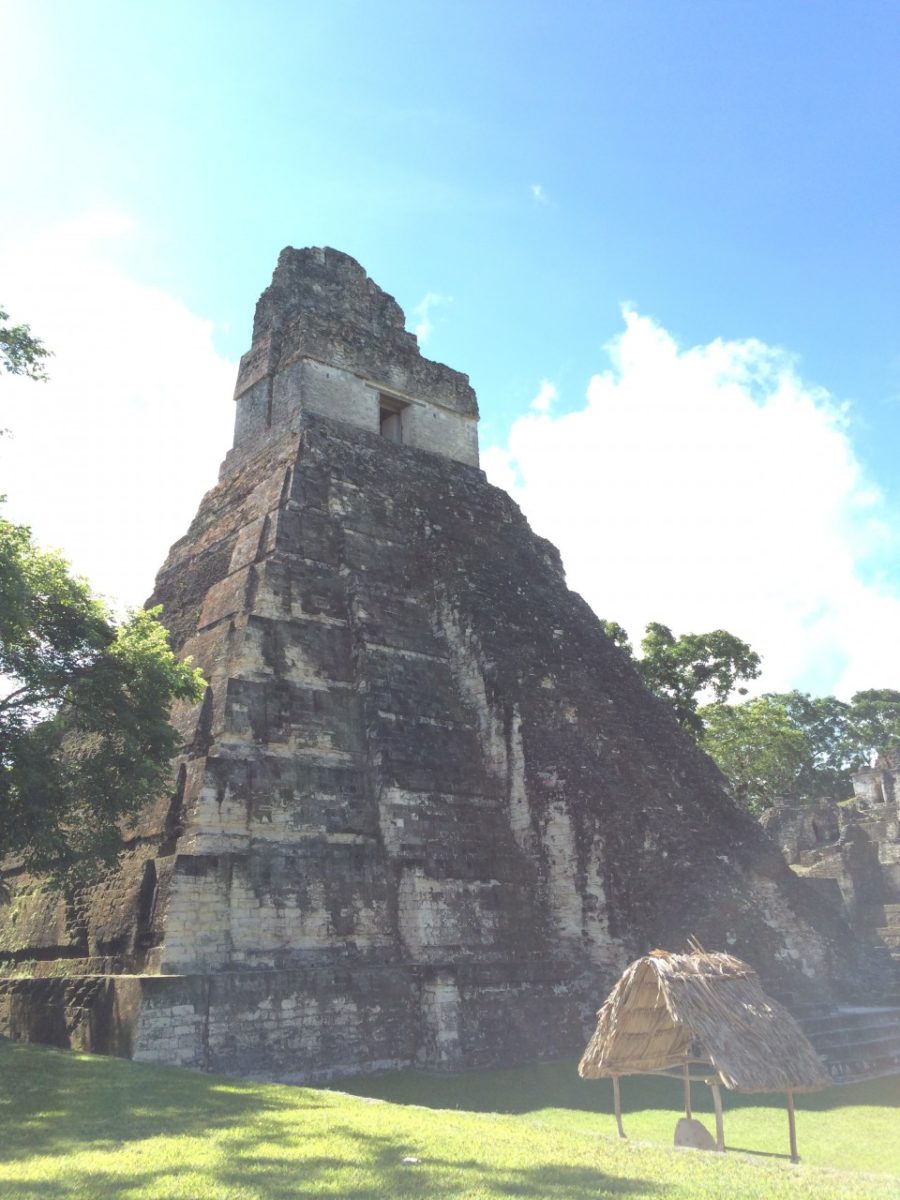 Could it have been cheaper?
Maybe a little. I usually picked relatively cheap hostels, but occasionally chose one with a higher rating than another, for a few dollars more. Some of these included breakfast (sometimes a huge one), so that was worth factoring in. But I could have opted to stay only in the cheapest of places.
I generally tried to get the cheapest transportation available, which meant chicken buses or local shuttles. A few times I took pricier tourist shuttles, simply because the pickup location was so much closer to the hostel, and didn't require an extra bus to get to the station. I suppose I could have done this a little more cheaply, though not by a significant margin. Some of the routes didn't have many cheap options anyway. And I only took a single taxi the whole time, which was to the airport at 5am on the way out.
A couple times I had a meal that wasn't just typical Guatemala food, just for variety, which cost a bit more. Most meals were from cheap restaurants for a few dollars each. I didn't find street food to be significantly cheaper, as the meals were usually a lot smaller, and I'd get hungry again anyway. I never bought bottled water, as I was making use of this water filter, though I did get soda, coffee, and tea, and had some rum on occasion.
But all in all, it was a good trip, and I'll be posting more about it soon enough (check out a list of favorite activities). Relatively cheap, comfy enough for a backpacker, and with plenty of great food, ancient architectural marvels, natural wonders, modern cities, old towns, and monkey-filled jungles to provide a good time. If you're looking for someplace cheap, Guatemala's definitely worth a look.