Fresh off the hilarity that was me getting my seduction skills called into question by a Moldovan police officer, my Moldovan misadventures continued in spectacular fashion as I proceeded to go on a day trip and got myself and a travel buddy stranded in the middle of nowhere with no way to get home and no ATMs in town. Moldova isn't the easiest place to get around kids. FYI.
The bane of my nonsensical existence is the infamous Orheiul Vechi, perhaps the most famous site in all of Moldova, but not famous enough to warrant its own Wikitravel entry. Moldova's pretty obscure, and not too many people make it all the way out there. But just wait'll we get to Transnistria. They've got even less info, because technically, it doesn't even exist.
But back to me and my stupidity!
Thus we arrived at Orheiul Vechi, where we gazed upon this magnificent view: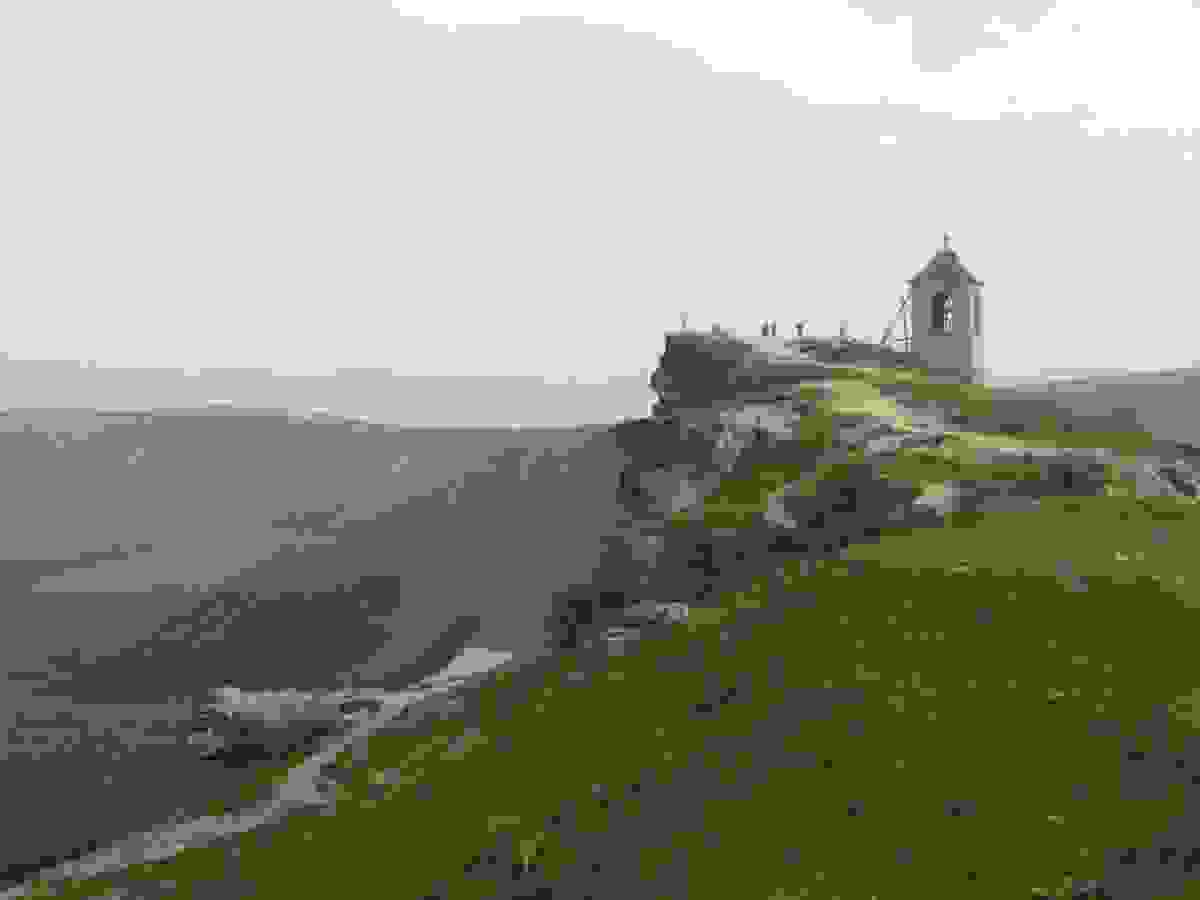 The site has been inhabited for thousands of years, and has been a source of archaeological research for quite some time. The monastery itself, which dates back to the 13th century, goes right down into the ground: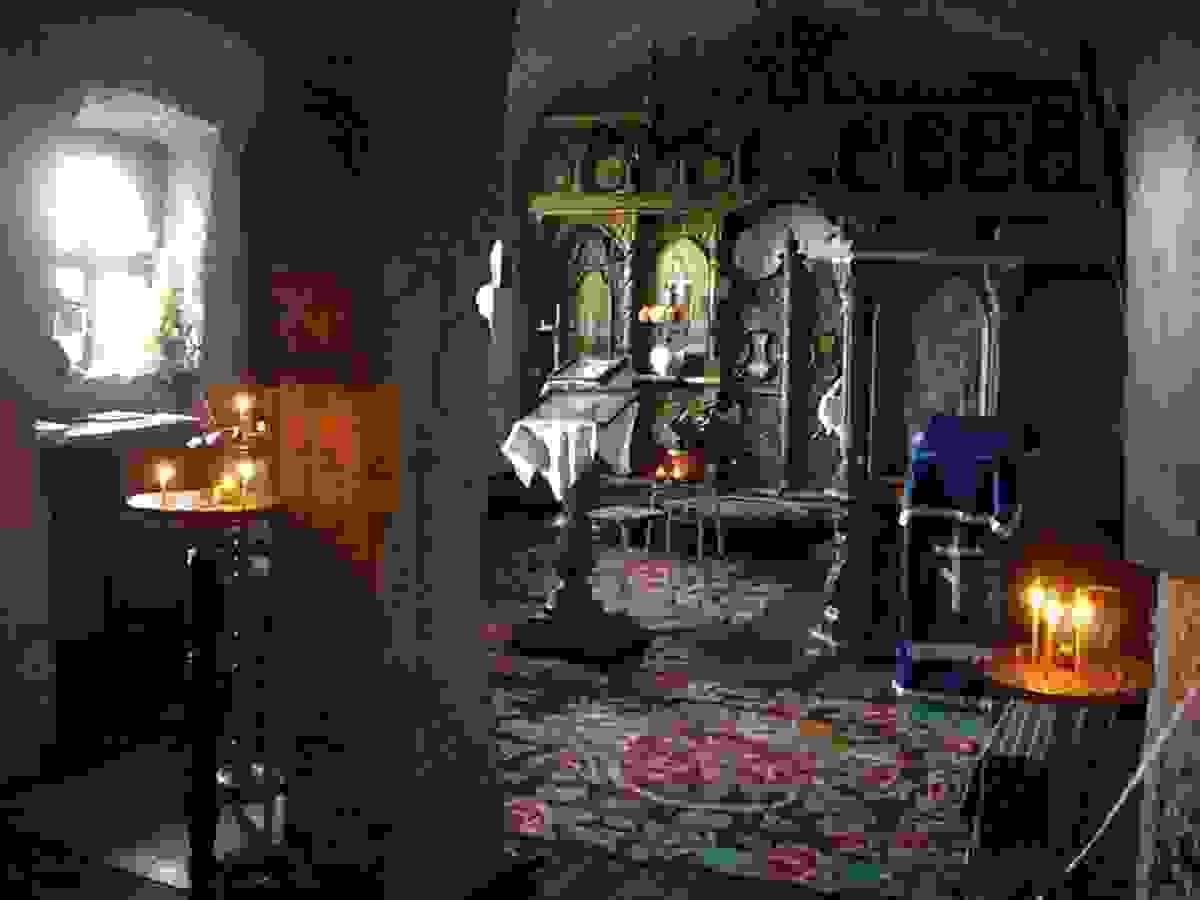 It was actually pretty neat. Moldova's such a rarely visited country, and this is, as you can see, rather remote. Very remote. The kind of remote that makes you feel privileged to have had the opportunity to visit. The kind of remote that makes you sort of wish all places could feel this new, offer this feeling of discovery, offer something this unique.
The type of remote that makes you realize there's no way back to town. And the type of remote that doesn't have the sort of accommodation you might be used to.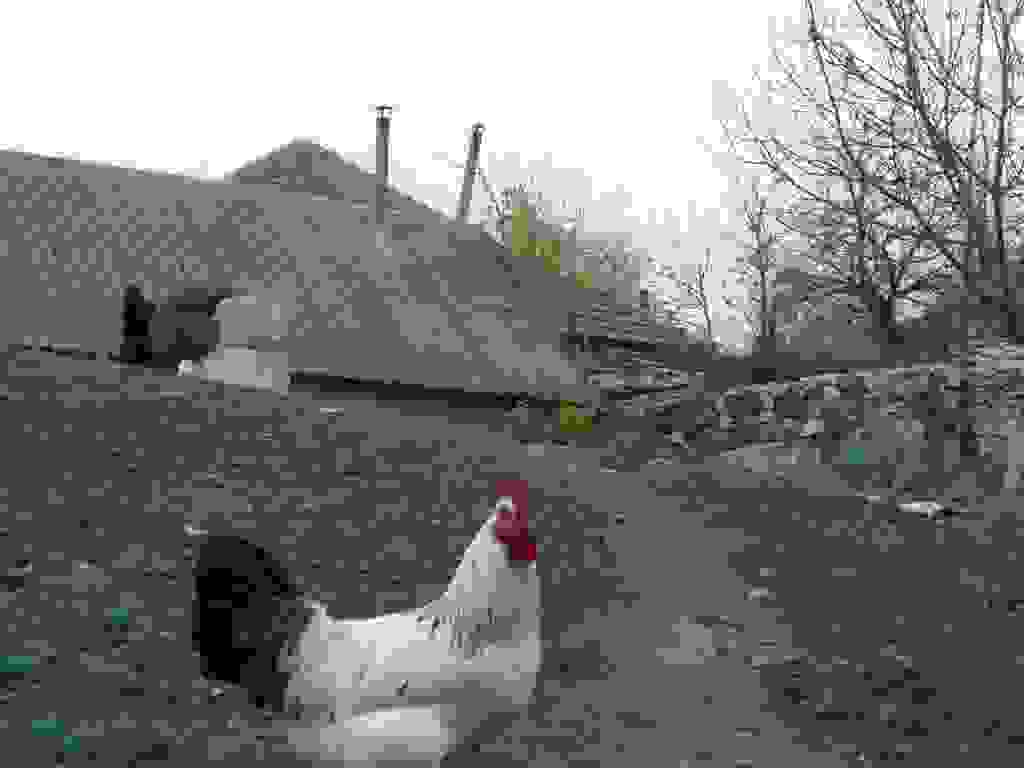 So as things started getting dark, we began theorizing how we'd handle staying the night here. In broken Russian. With no hotels in town. Nor ATMs. Nor public Wi-Fi.
We saw a guy driving a horse and carriage, and seriously considered asking him how much to take us back to Chişinău. It only would have taken a few hours.
I actually can't remember how we got stuck there. Somehow there's one bus that goes there per day, and one bus back, timed to work out conveniently, so I forget what the deal was. And no, it did not involve vodka. I shall never be too embarrassed to admit when vodka was the deciding factor in my abject failures. Never I say!
And then, somehow, we managed to strike up a conversation with a Moldovan family whose daughter spoke spectacular English. Who just happened to have an entire van. With lots of seats. And who were driving back to Chişinău.
"So wait, you guys came all the way out here without a place to stay, and without a way to get back to town?"

"Yup!"

"That's…weird."
Sometimes, everything just works out. I can only assume it was due to my dazzling good looks and charm. My ego tells me to.
But I do kind of wonder what happened in the alternate dimension where my clone missed out on the ride back home, and had to ask a farmer if he had an extra stack of hay to sleep on.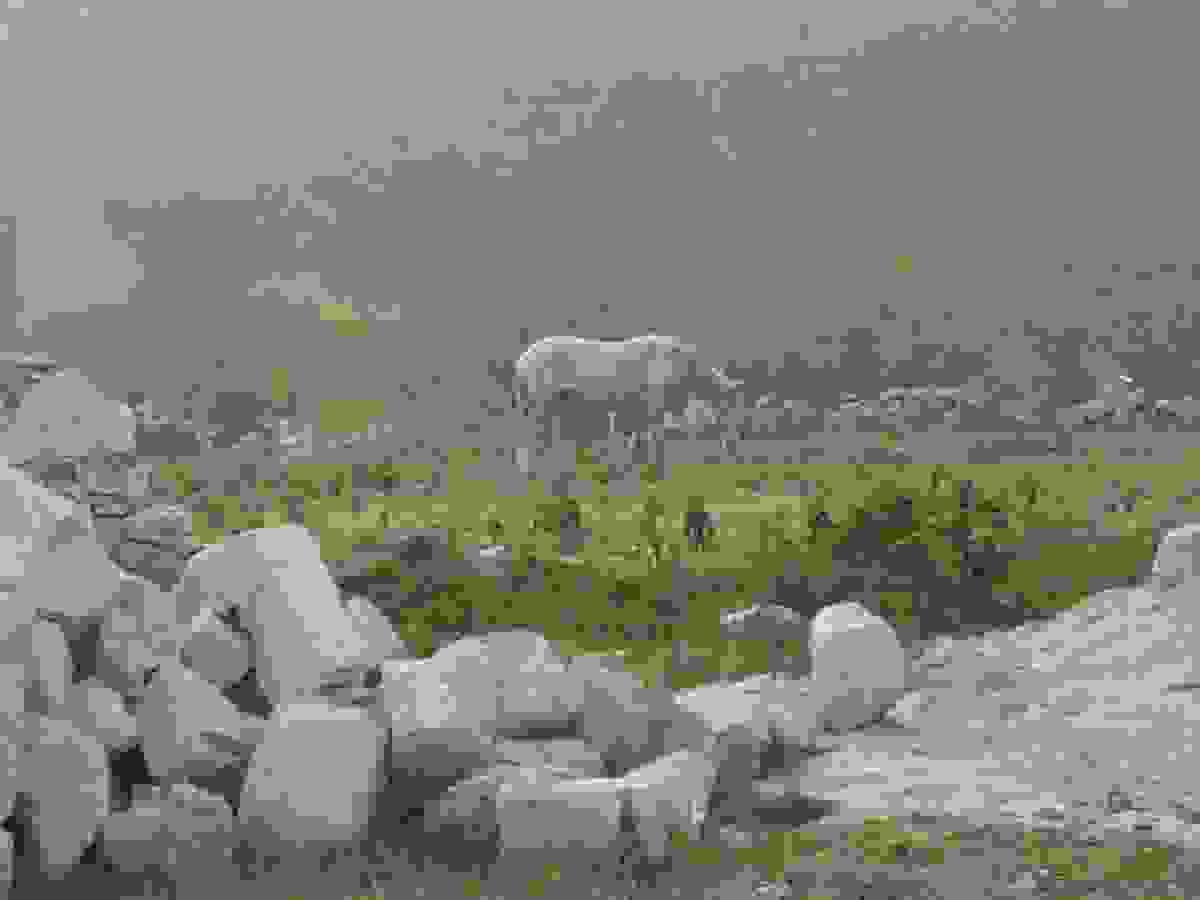 Spoiler alert: It would have been a whole lot cooler.