I didn't expect to spend a whole lot of time in Ukraine. I was trying to get a 3 month Russian visa and explore the endless depths of Siberia and brush up on my poor Russian language skills, but somehow the authorities thought it was more appropriate to give me just 30 days, and I found myself happily exploring Ukraine and their visa-free travel friendliness for a lot longer than I had expected. But I got stuck most thoroughly of all in Lviv, western Ukraine's biggest city and the most important outpost of traditional Ukrainian culture.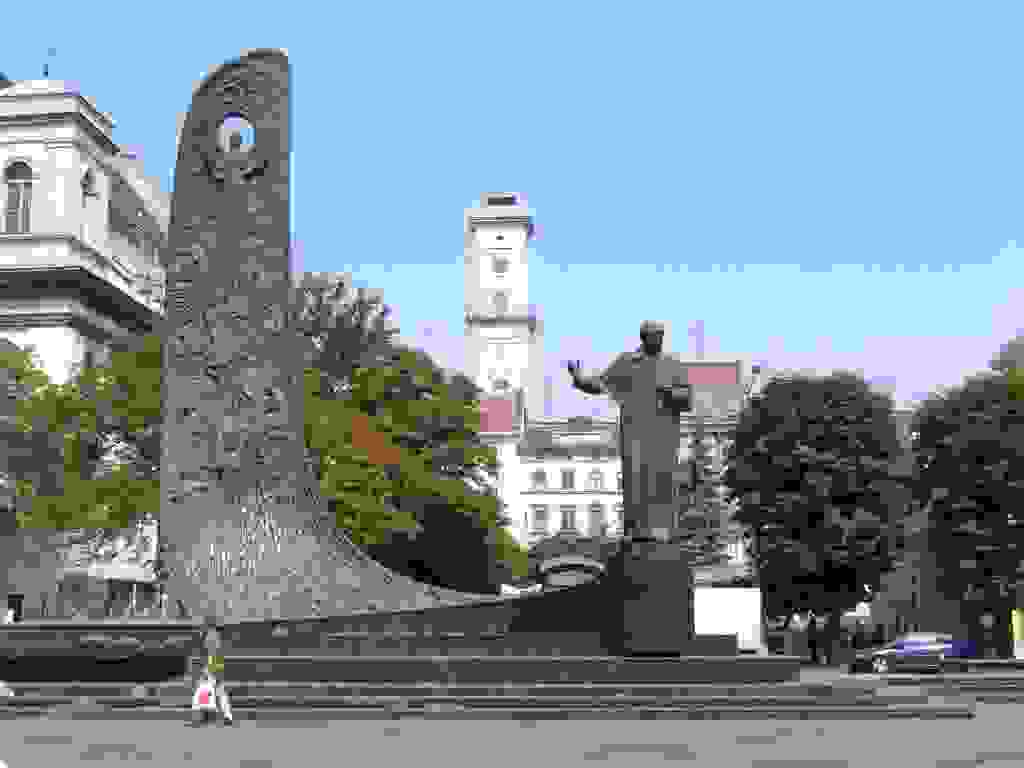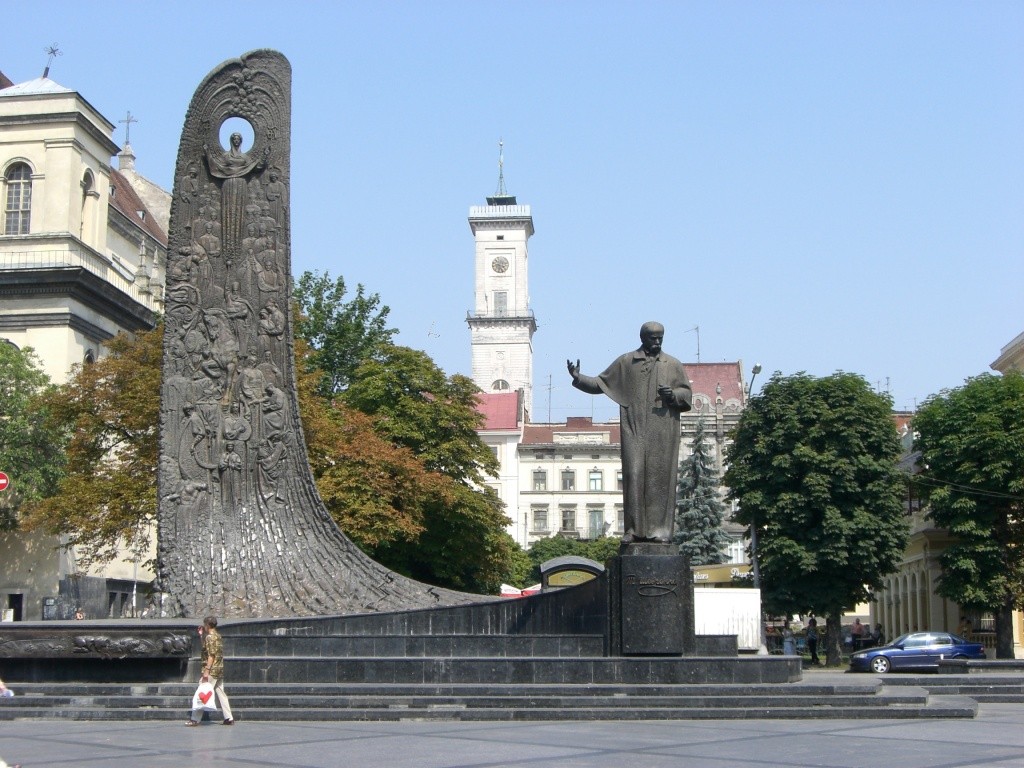 And it's nothing like the rest of Ukraine. Or rather, it is Ukraine, and the rest of the country has been so heavily subjected to centuries of Russification that it more often resembles Russia than its native land. Many of the biggest cities, and especially the major tourist destinations (Kiev, Odessa, and the Crimea), are thoroughly Russian.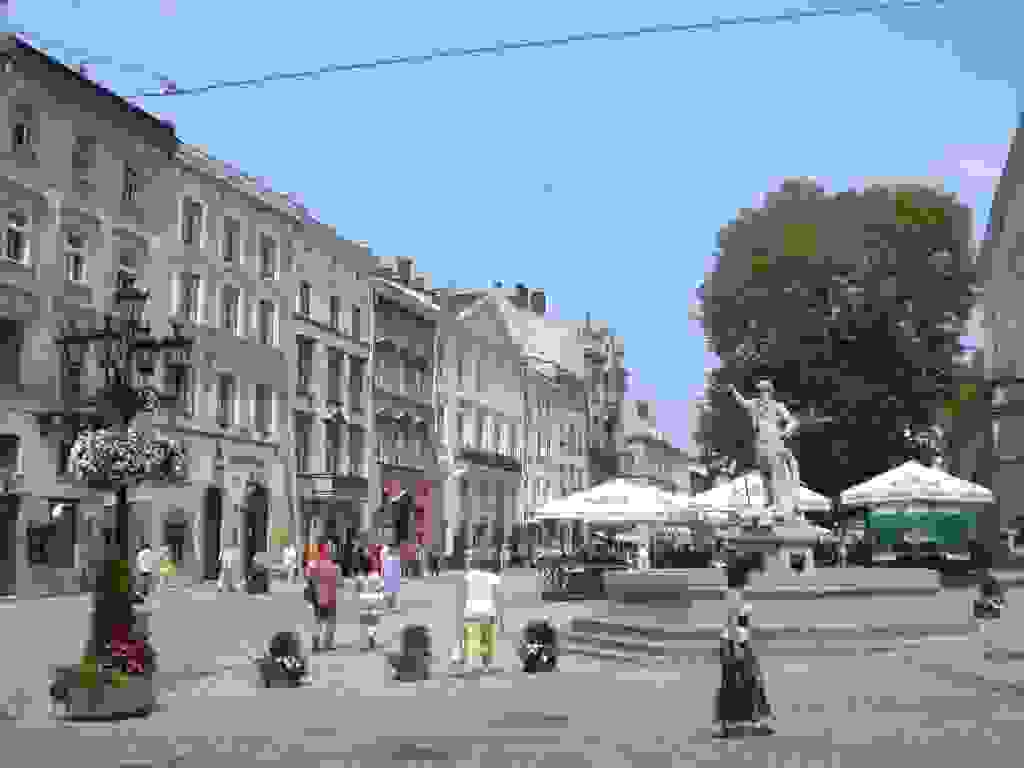 Along with other cities in Western Ukraine, Lviv is where you'll find the Ukraine that could have been, where life looks more Polish than Soviet. In fact this region used to belong to Poland (and even Austria), and luckily much of its unique culture and architecture have survived, unlike many other formerly Soviet regions, many of which were entirely destroyed during World War II.
And it's pretty great.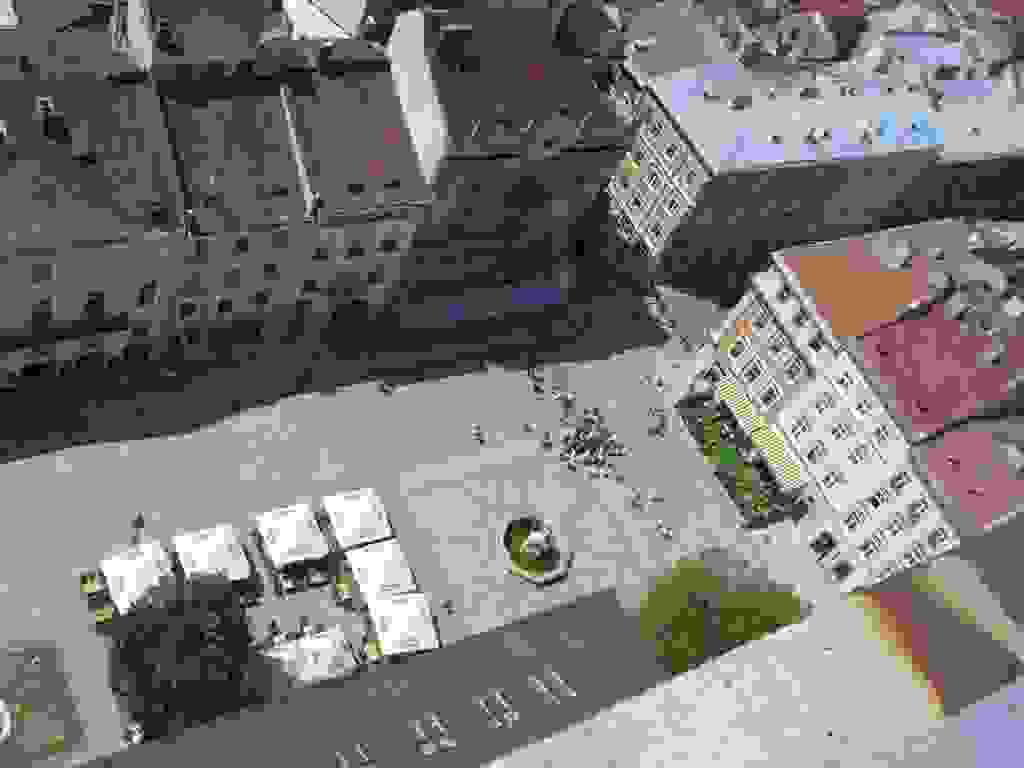 Old Town Lviv
It's hard to imagine what life would have been like without the war, but a visit to Lviv will give you a pretty decent picture of what certain places were like before the destruction. Lovely old buildings, pedestrian town squares, cafés lining the plaza, a central tower you can climb up to get a panoramic view of the city, cobblestoned streets, pretty trees…the list goes on.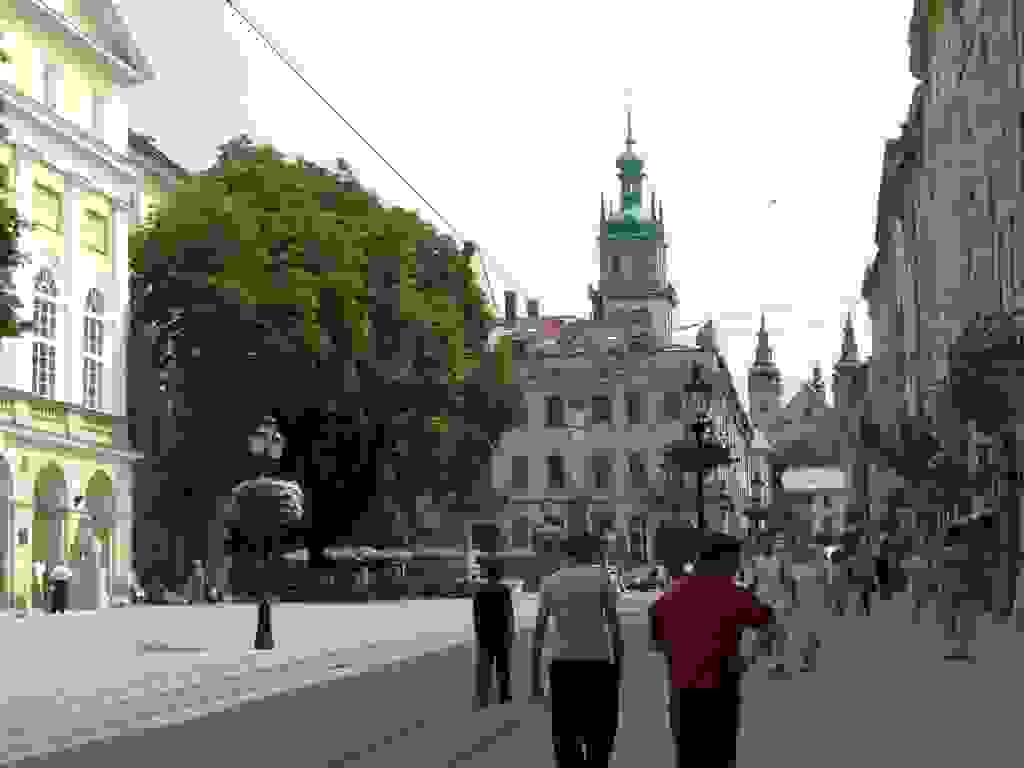 The entire old town of Lviv is a UNESCO World Heritage Site, and you'll wander around wondering why no one has ever heard of this place. Then again, that's how I felt about most of Eastern Europe, but it's particularly striking in Lviv. The town is just gorgeous. Quiet, relaxing, attractive, with fewer tourists than it deserves.
At least, back when I was there. Since then, the number of hostels has grown dramatically. But I'll probably always remember feeling like I'd found a place that few other people might ever see.
Getting stuck in Lviv
I kept circling back here, visiting other places in Ukraine, going up to Belarus, and showing up again. It turned out to be a good hub. So I stuck around for a month.
I was in the middle of an extended trip, 9 months long, and I needed a break. Visa schedules, busy itineraries, and constant sightseeing had left me wanting something else, and when a volunteer project didn't quite work out, I just didn't want to leave. Lviv was cozy and familiar, inexpensive and relaxing, and if I was going to take a break, it was going to be here. And for that time, Lviv felt like home.
It wasn't just the town, though. I could have stuck around for a while just for the atmosphere, but I wouldn't have stayed as long as I did if it weren't for the people I met there. I stayed in the same hostel, the Kosmonaut, every time, and by my third visit, I knew the owner, all the staff, and the guests who got stuck there just like me.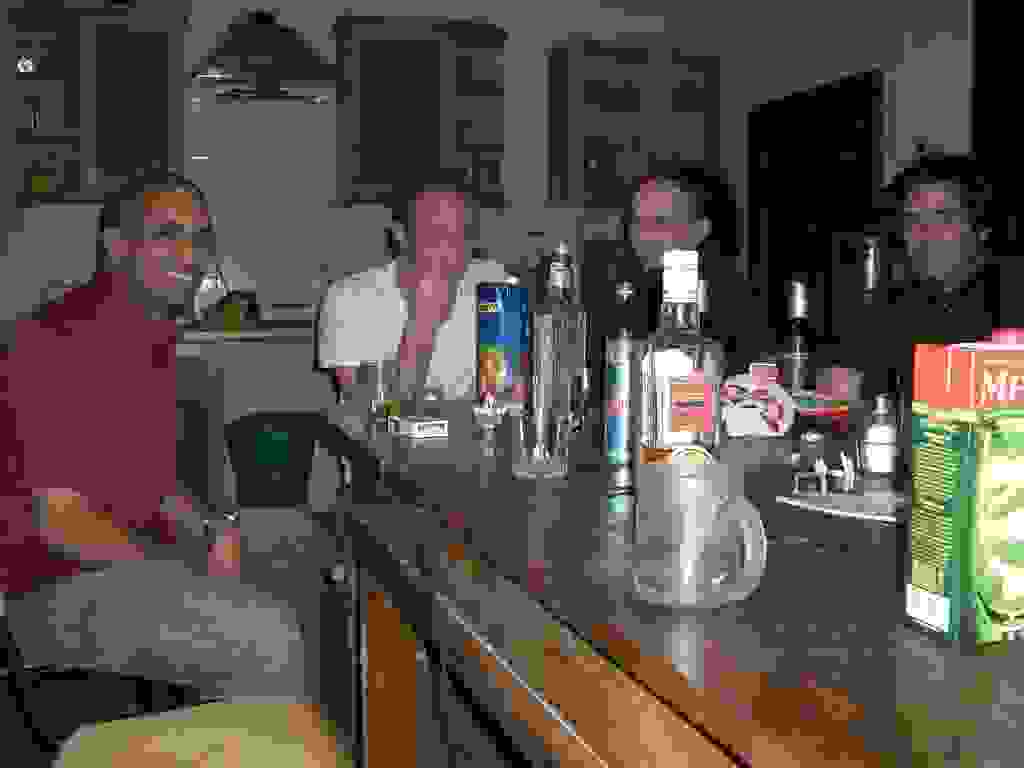 For a while it was just a crowd of people who all knew each other, and after being on the road for months, that's exactly what I needed. We spent a lot of time around that common room table, laughing, drinking, and laughing some more. It was a great time, and when it was time to move on, it was hard to say goodbye.
And the road of life continues
Meeting people on the road is easy, but when people wander into your life that you may never see again, it's a lot harder when they're people you'd want to stick around forever.
It was tough leaving Lviv, and I've never been back. And much of the reason I stuck around is gone, too. I hope to see all of those people again someday (we're all Facebook buddies still!), but I wish moments like these could show up a little more often, last a little longer, and not feel so lost once they're gone. But such is life. Finding moments like these is all the more reason to keep on living it.
I'll see you again someday, Lviv. Save a bottle of $2 vodka for me.