Some of you may have noticed things have been a little quiet around here lately…in fact, some of you even thought I was dead.
Believable though it may be, things have just been super busy with "regular" life lately, and I've only just started catching up on everything…but I'm happy to announce there was plenty going on in the meantime, including my first-ever product collaboration!
I teamed up with Wool & Prince, makers of some of the finest dress shirts around–-except with the added performance advantages of merino wool. They're as good as it gets, and they've got a level of wool expertise that I wanted to leverage to create something just right.
And it's been two whole years in the making, so here it finally is!
The secret project, finally unveiled…
Merino wool boxer briefs for men, with legs that stay in place all day.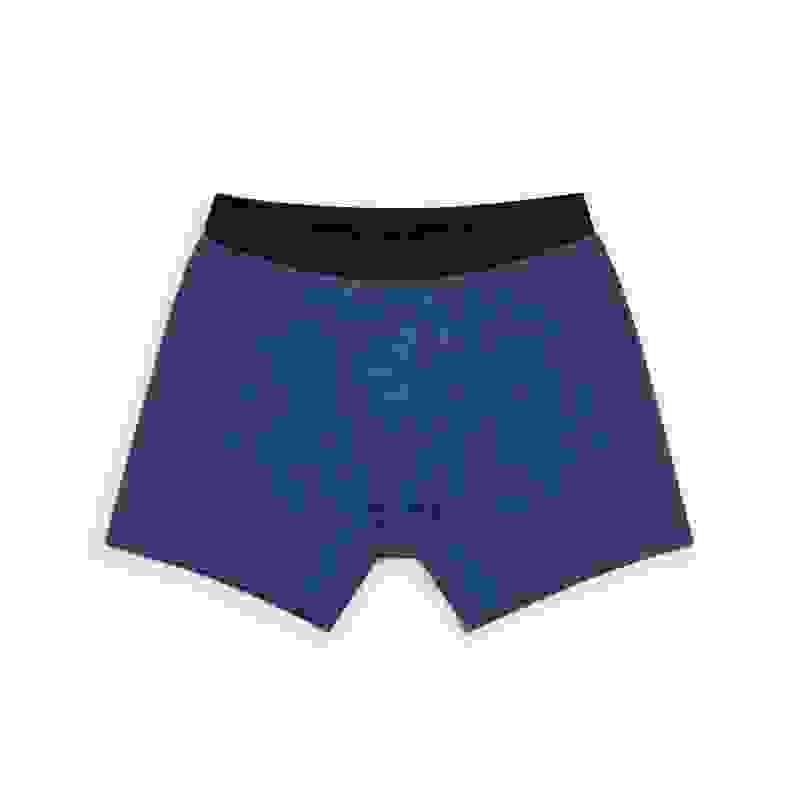 I cannot put into words how lovely these are, and how well they keep everything in place––all with one weird trick that no one's ever done before and was totally my idea and fixed everything perfectly. I'm super proud.
The legs stay in place, no matter what you do. Lunges, squats, high kicks, rolling around on the couch to find a comfy spot, or just whatever. No more constantly pulling legs down to keep them in place.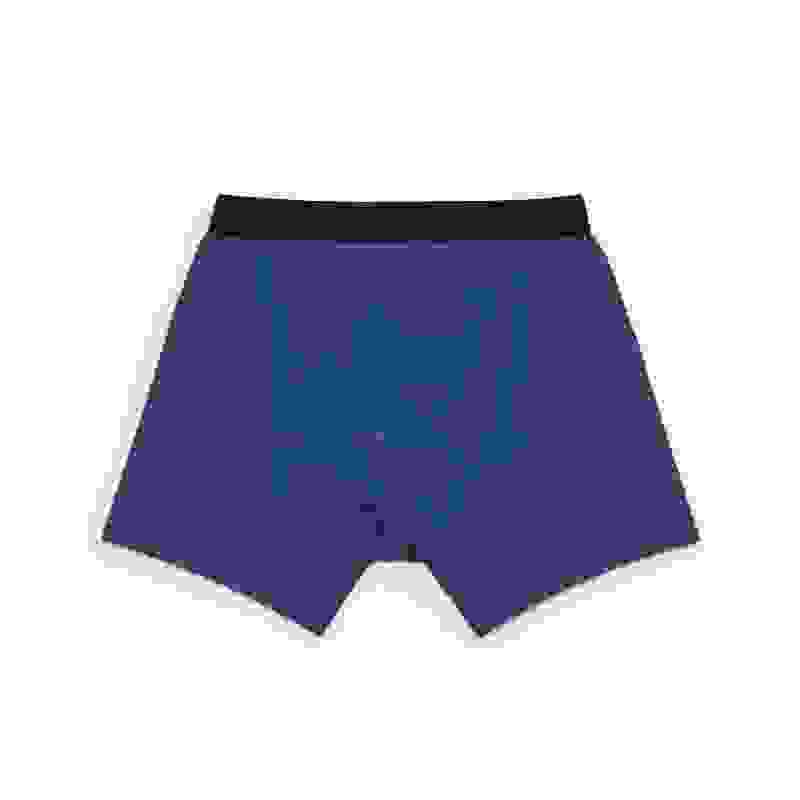 I'm super happy with how these turned out, and it was a lot of fun working with the team and figuring this out over the years. The finalized version showed up in the mail just yesterday, and they're everything I've been waiting for this whole time. I can't wait to hear what you guys think.
Which brings me to the rest of the news…
The review!
Obviously I'll have a super-detailed review as soon as I've done some thorough testing…but I'm super happy with these so far, and I think you're gonna love 'em. I just wanted to get this announcement out there as soon as the product went live, so you can hear about it right away.
The giveaway!
Even better: We're planning on giving away several of these for free, to a few lucky readers of this blog! Just know the giveaway will likely happen after the holiday season, so if you're hoping to get these sooner, go ahead and pick some up the regular way.
So where do I buy them?
Head over to Wool & Prince's boxer briefs page, but keep in mind they have multiple versions. This particular model is labeled the 2.0. You can tell them apart by the contoured front pouch on this new version, as opposed to the flat panel of the original.
Stay tuned for more details, and happy holidays!